Feedback
If you have a suggestion for content you'd like to see in Animal Jam, the best way to submit that feedback is by using the purple, question-mark bubbles found in various locations in-game. This sends your ideas directly to our developers!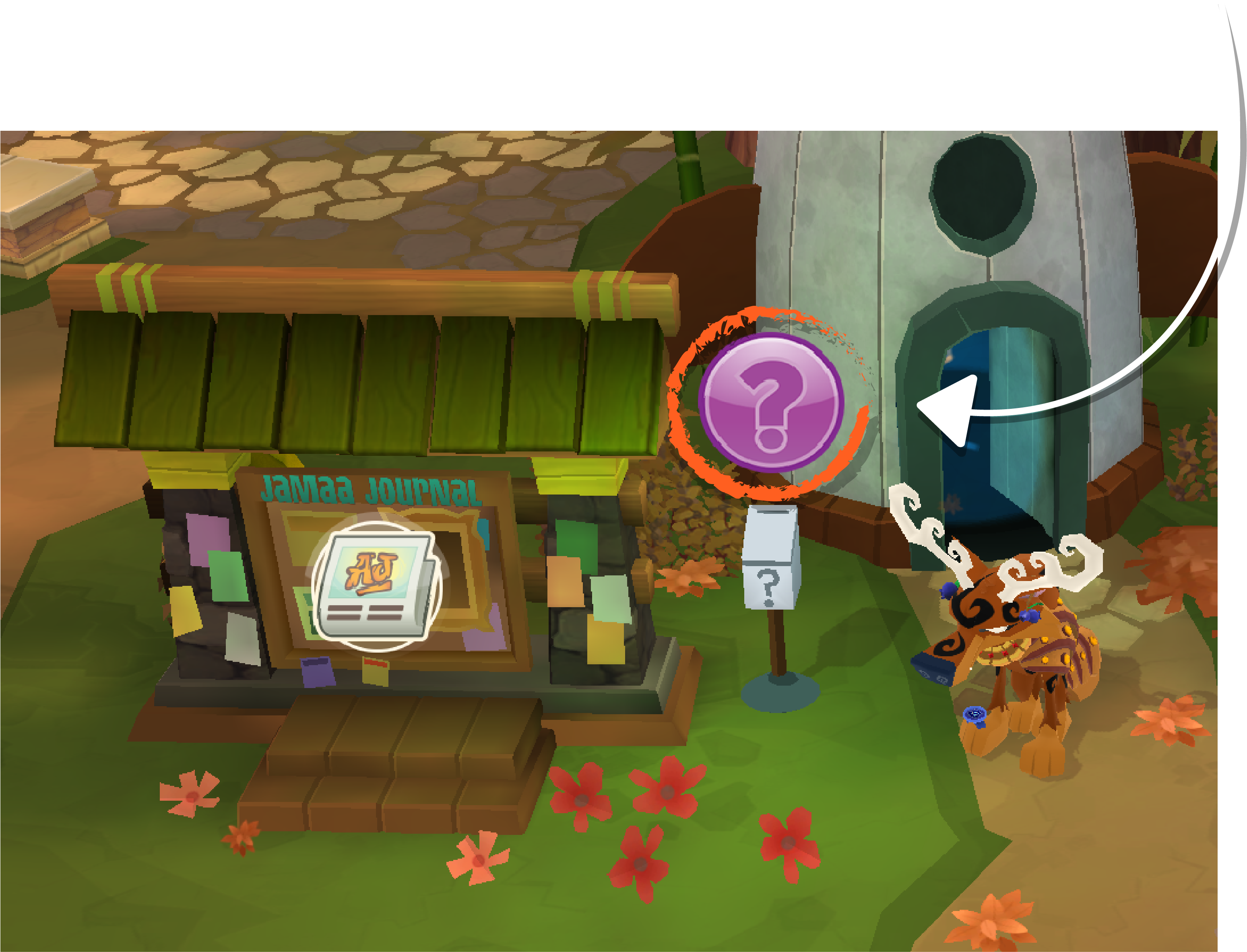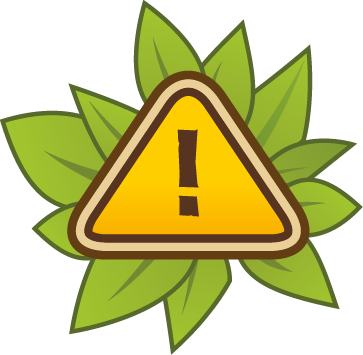 Please Note
While our customer support team loves to hear your ideas for the game, they don't work on the same team as our game developers. That means the fastest way to get your ideas reviewed by the game creators is to submit them in-game via the method above.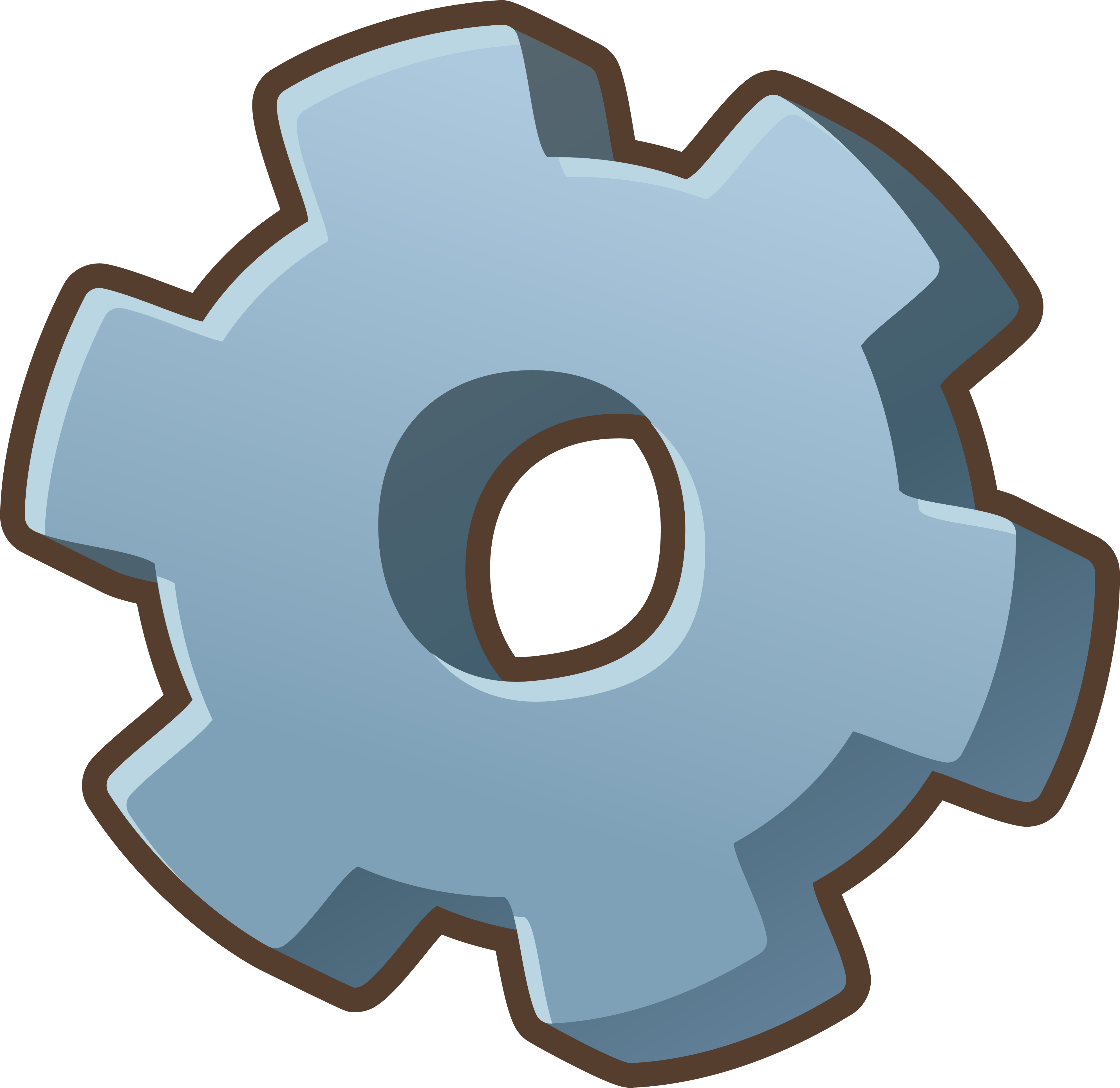 In-Game Support Tickets
If your issue concerns a specific problem with your account, you can submit a support ticket via the in-game Help Desk. This can be found in your account's settings menu, but you will need a parent's assistance to submit a support ticket. The answers to any questions you submit will be sent to your parent's email. We answer our support tickets in order of submission, so be sure to only submit one ticket at a time so your tickets aren't placed at the back of the line.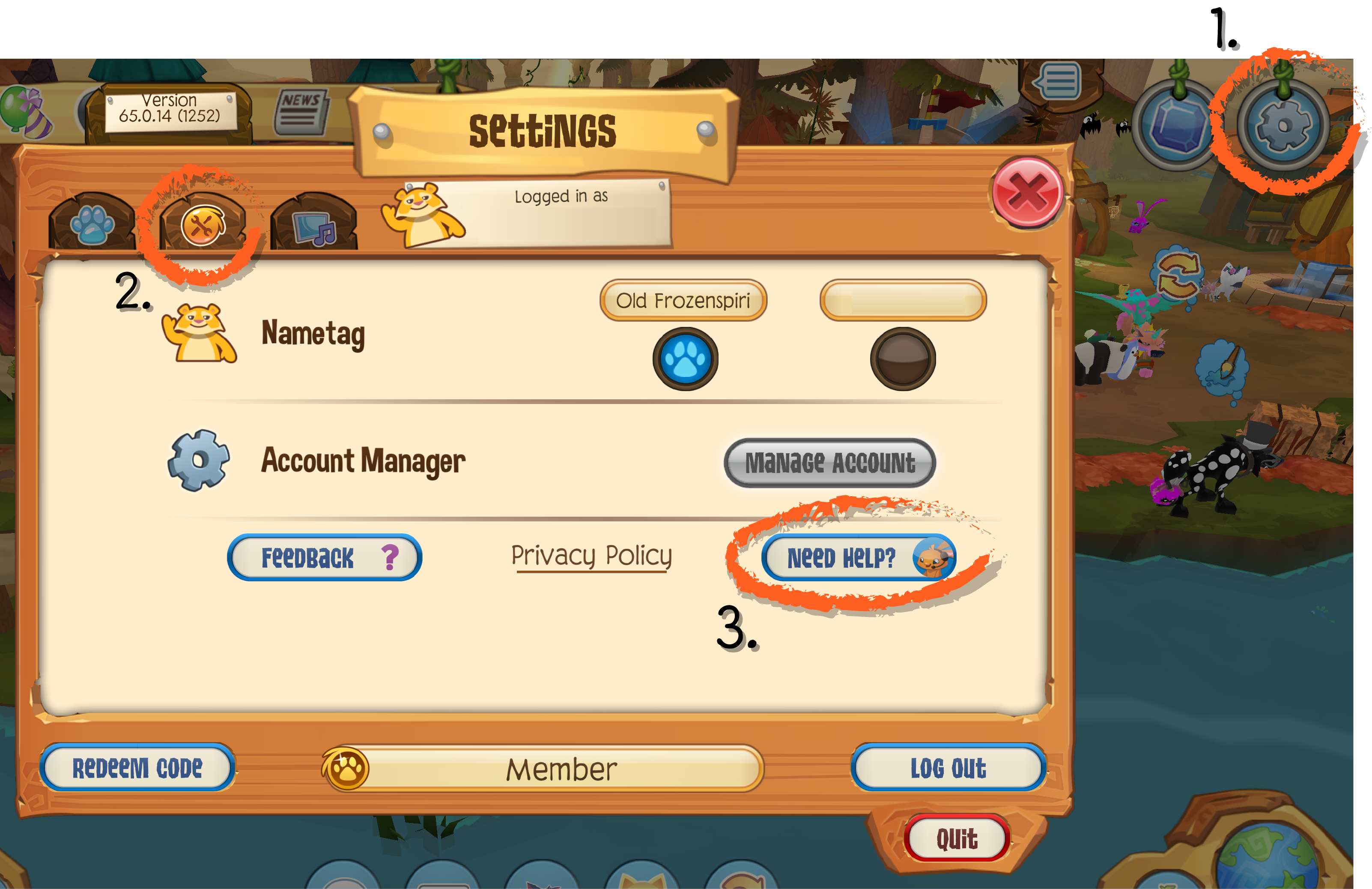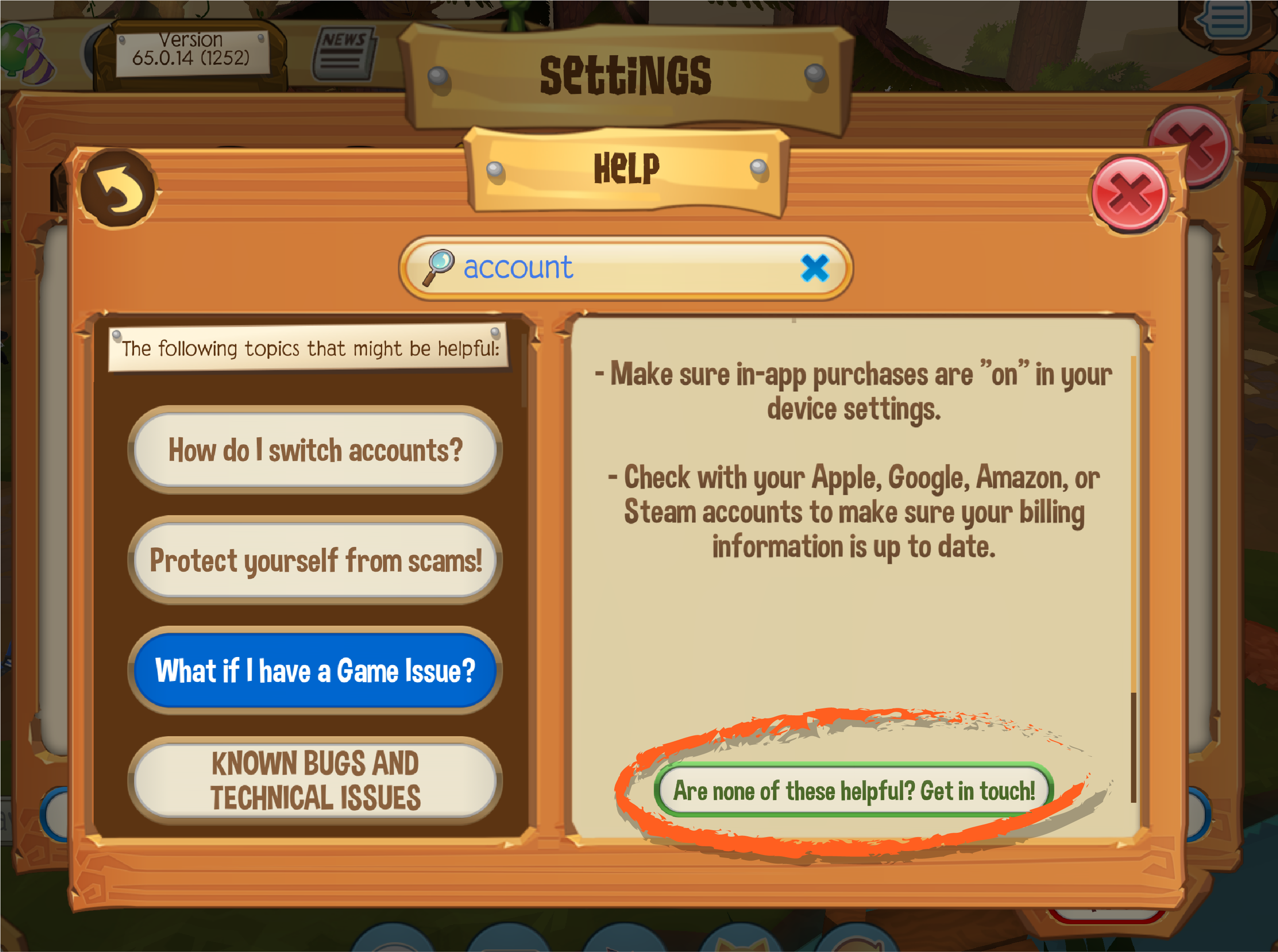 If you are not in-game and have a question, you can click on the "Submit a Request" link below.