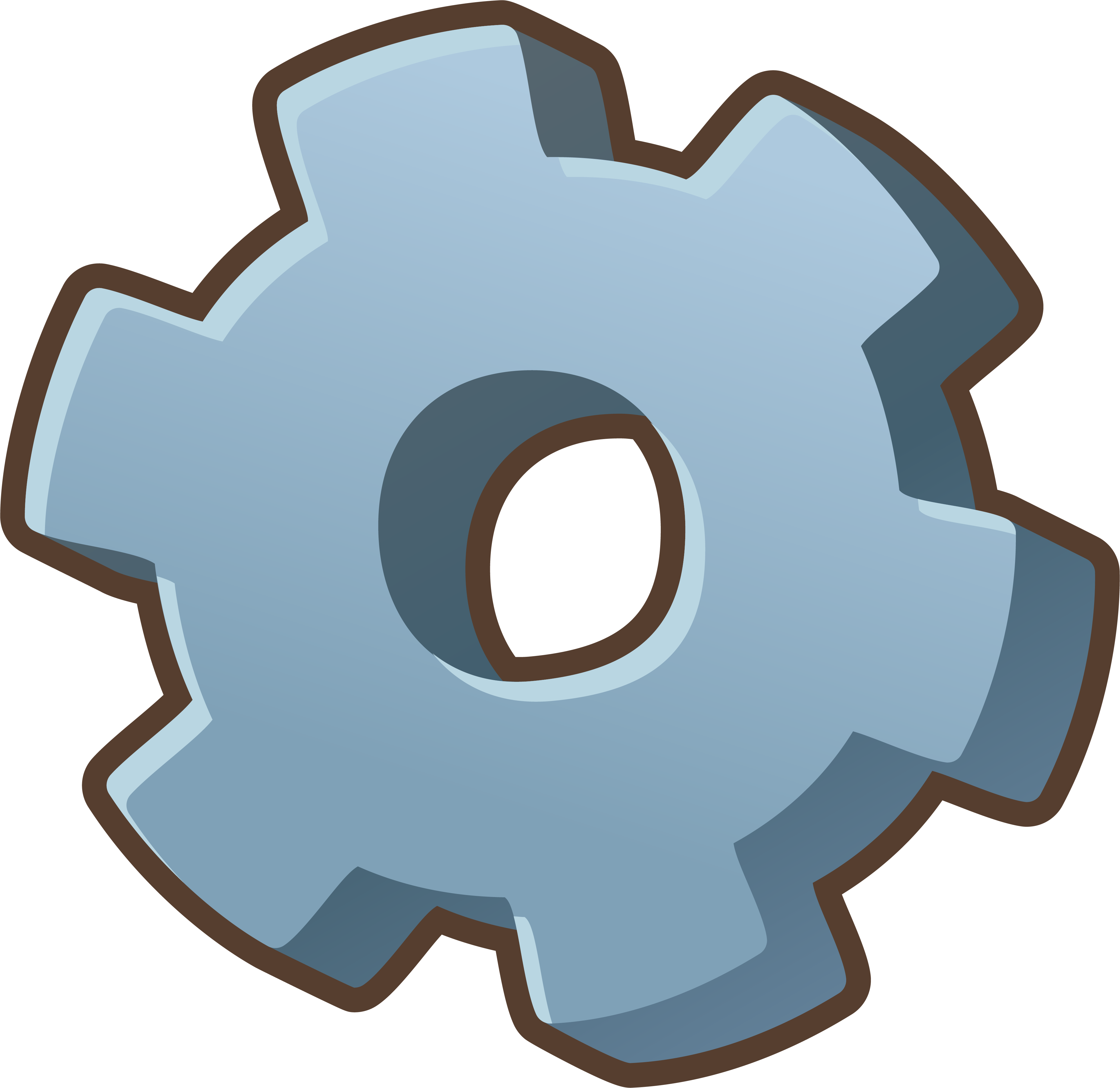 For general issues with the game (things not looking right or acting funny):
- Close the game all the way so that it is not running in the background, then re-open it.
- Make sure your game is fully updated by checking your iTunes App Store, Google Play Store, Amazon Store, or Steam.
- Check the available storage in your settings. The game is around 300 MB, but the game data can exceed 1 GB very quickly with in-app purchases, mini-games and items purchased in the shops.
- Restart your device. This is done by turning your device all the way off and then back on again.
- Uninstall Animal Jam from your device or computer, restart, then re-install the game.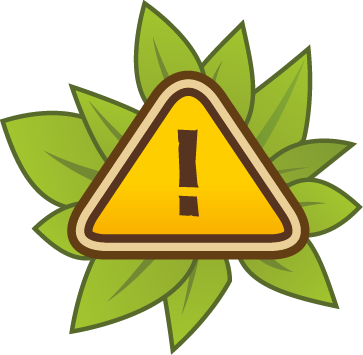 KEEP IN MIND: If you uninstall the app, any saved paintings, unfinished Masterpieces or Masterblock creations, or unregistered accounts will be lost and will not be recoverable.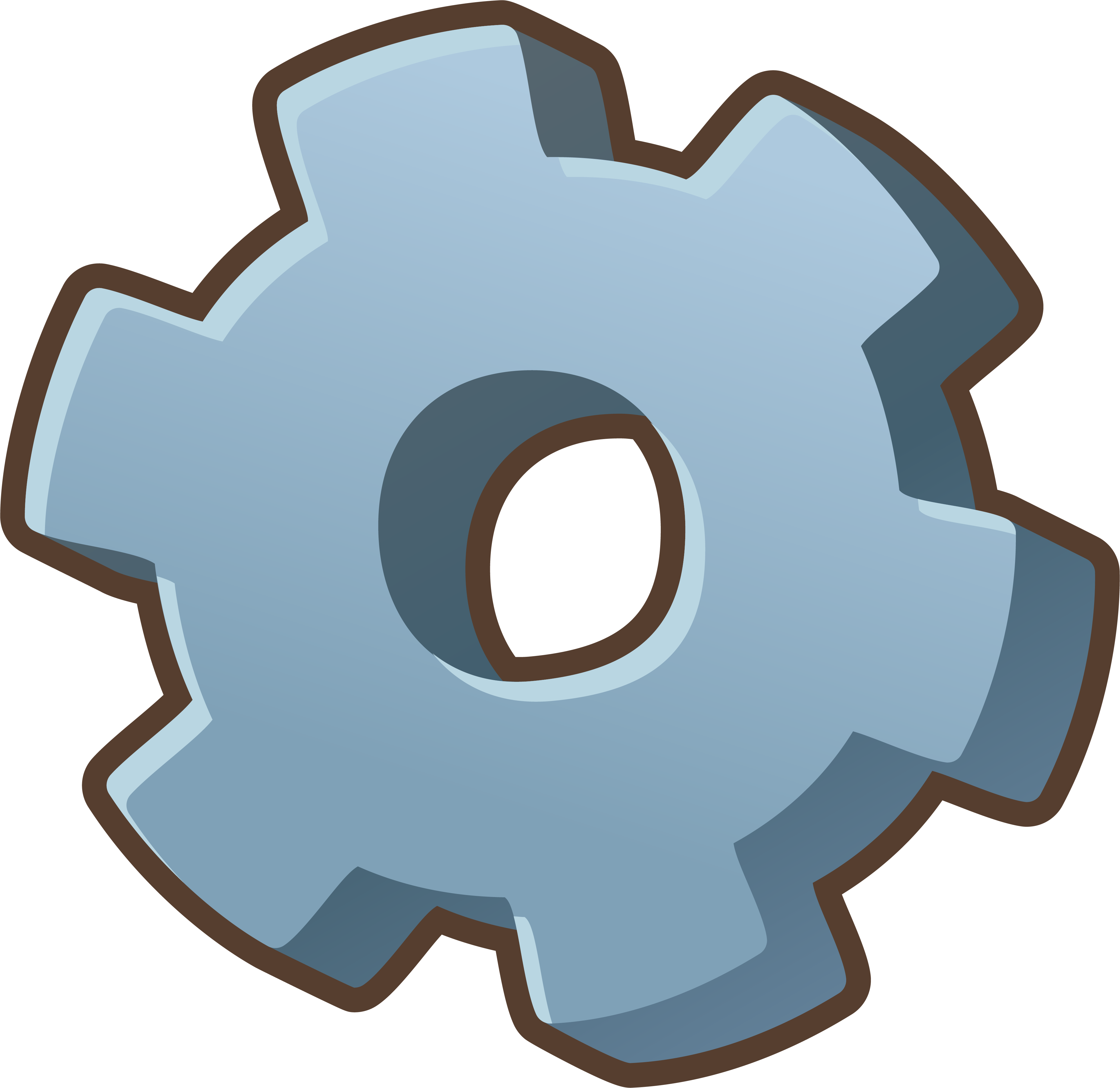 For connection issues:
- Make sure your WiFi or data plan is connected to the internet.
- If playing through Steam, make sure that your computer is connected with WiFi or an Ethernet cable.
- Close all other apps running in the background.
- Check that your Operating System version is up to date (either iOS, Android, or Windows). This can be found in your device or computer settings.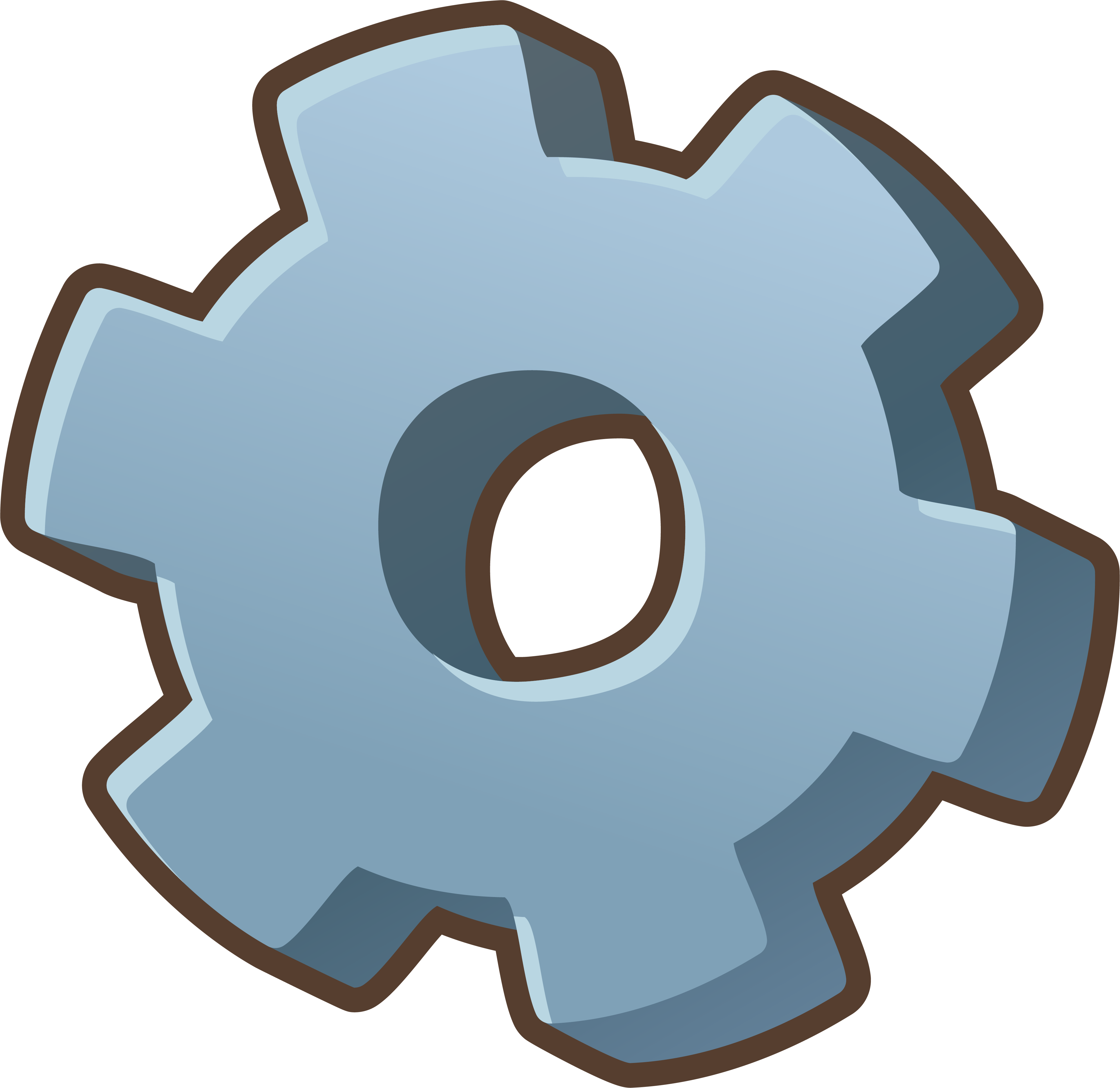 For purchase issues:
- Make sure in-app purchases are "on" in your device settings.
- Check with your Apple, Google, Amazon, or Steam accounts to make sure your billing information is up to date.