Our Augmented Reality (AR) feature is available for select Apple and Android (Google) mobile devices.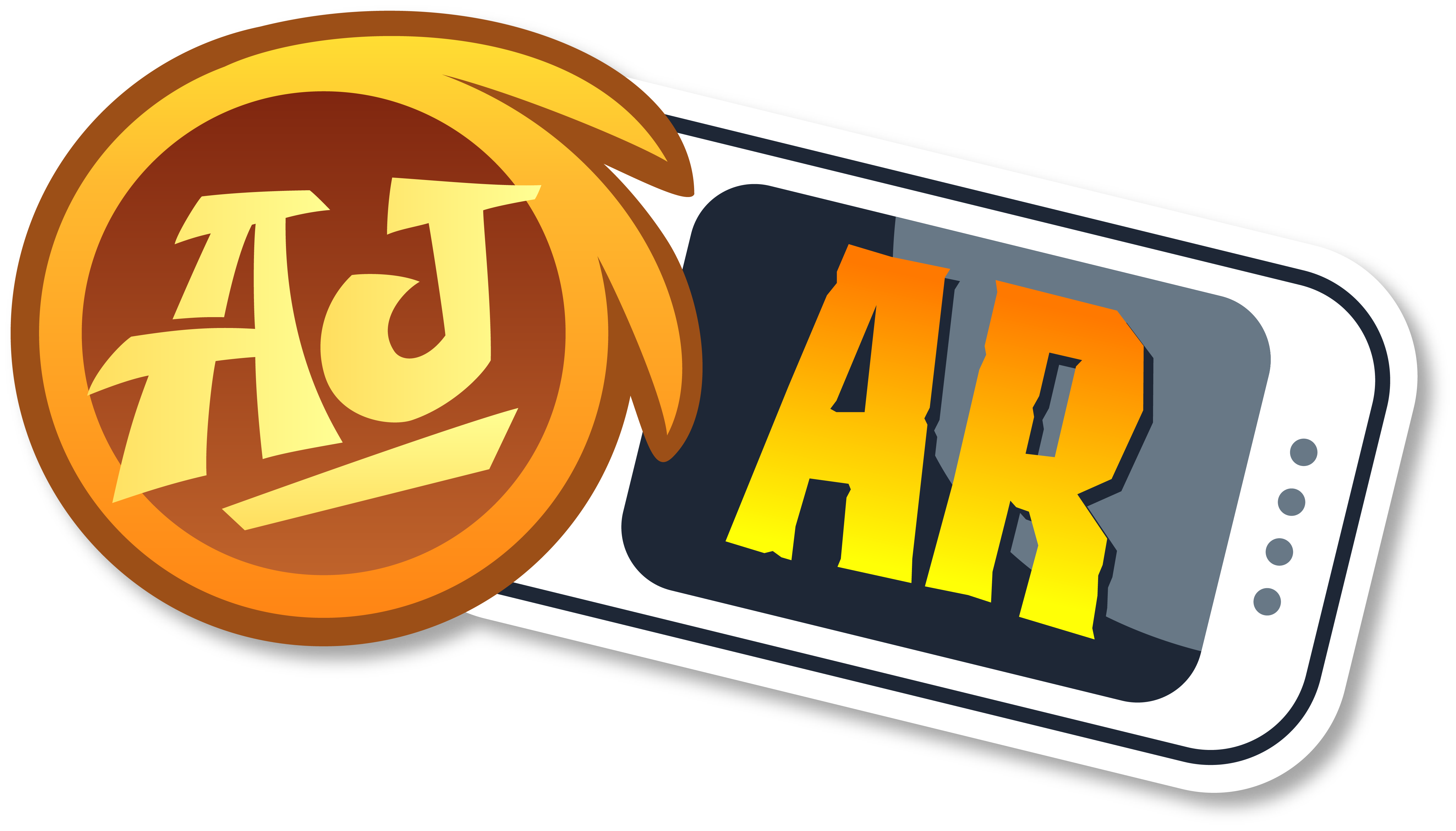 The easiest way to tell if your device can use the AR feature is to log in and see if there is a button labeled "AR" (as shown above) at the top-right of your screen under the Settings button.
If you see that AR button, then you can use the new feature! If you see a black screen when first launching the feature, be sure to check that your permissions allow Animal Jam to utilize your camera, then close and restart the application.
The feature is currently available for Apple and Android devices:
Please note that the OS for the device must be iOS 11 or higher!