You will be able to tell if your device can use the AR feature if you see an AR icon on the side of your screen while playing. Check your device's compatibility here: Will AR Work on My Device?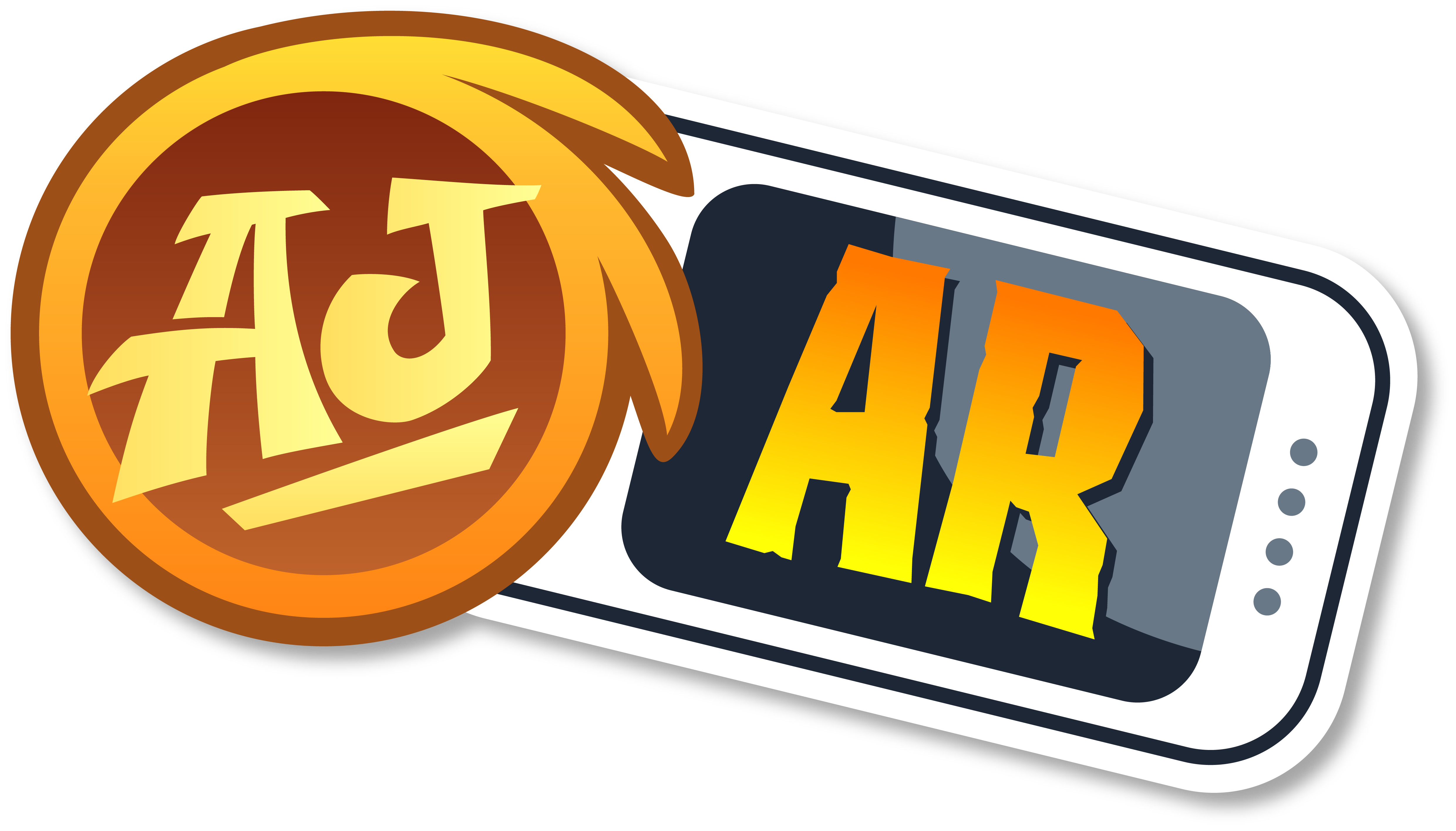 Enable
If your device supports this feature, follow these steps to enable your camera permissions:
Go into your device Settings.
Scroll down until you find the Privacy option and click it.
Choose the Camera option.
In the list of apps that pop up, find Animal Jam
Tap the grey icon to the right so that it turns Green.
Reload the game!
Disable
To disable the camera permissions involved in the AR feature, follow these steps:
Open the device Settings.

Choose Privacy.

Tap Camera.

Find the Animal Jam option in the list.

Tap the slider to enable or disable permissions (if the slider is GREY, it means the feature is DISABLED).