You don't need a Membership to join a Pack in Animal Jam! Start the joining process by clicking on the Pack tab (purple tab with shield icon) located at the left hand side of your game display. If you would like help deciding what type of Pack would fit you best, click "Take the Pack Quiz!" to find out which Alpha is most like you! Don't worry, your result won't bind you to any specific Alpha Alliance.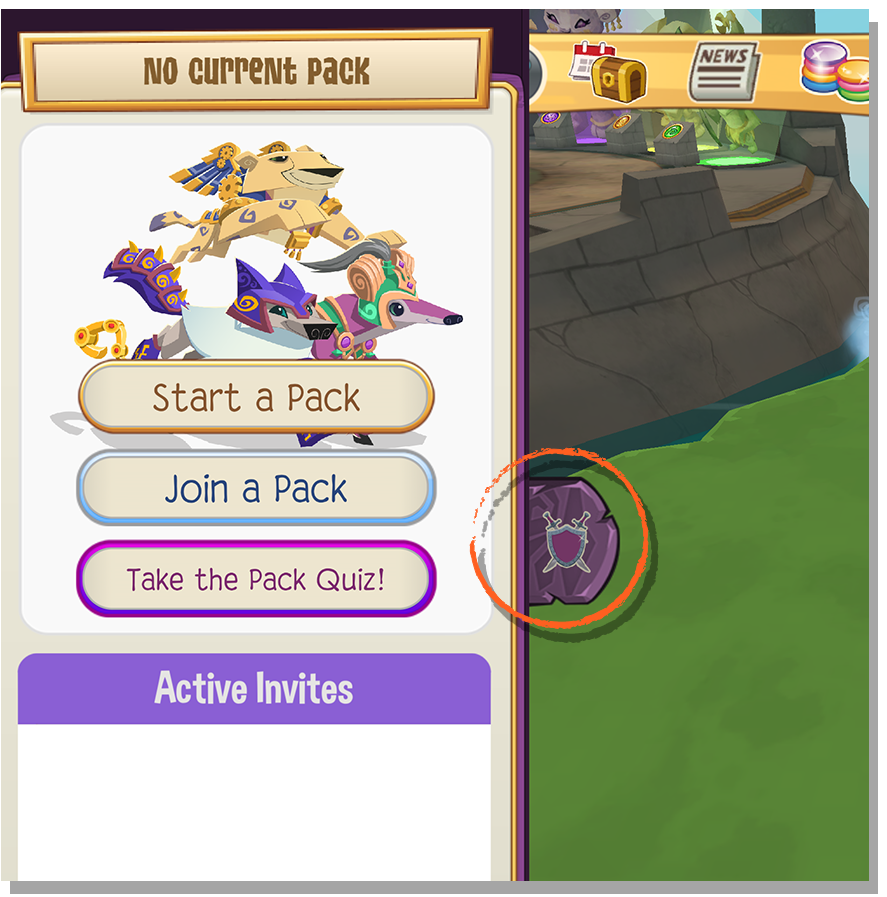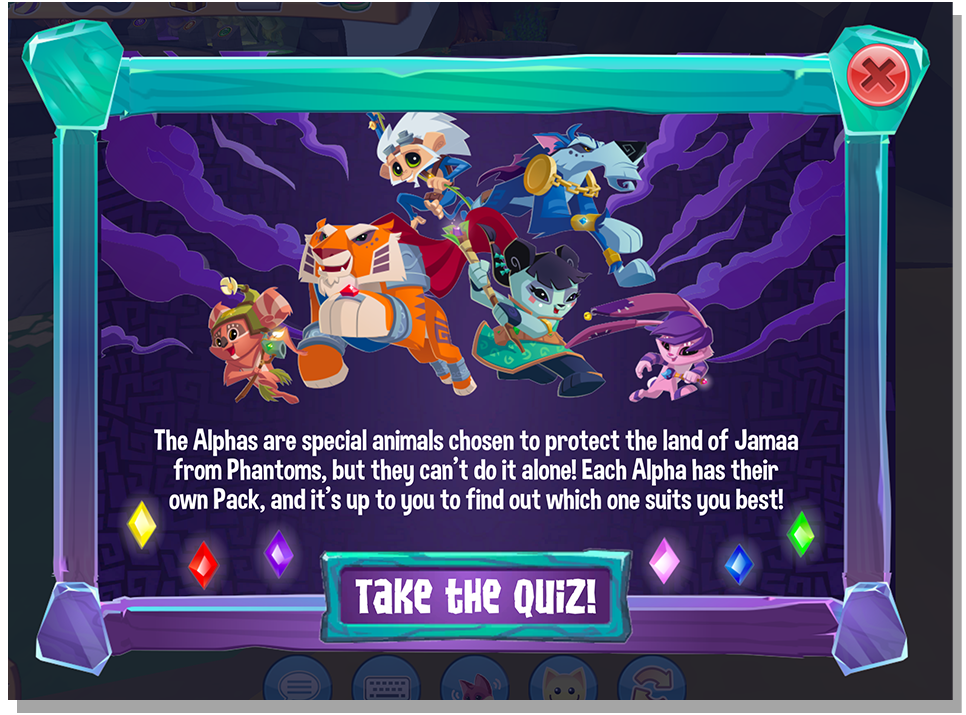 Choose "Join a Pack" to open up a window that displays the various player-made Packs that exist throughout Jamaa. If the Pack is public you can join instantly, but if it's private you will need to submit a request to join (your request requires approval by a Pack Owner or Leader). Your active Pack requests and invites will be displayed within the Pack tab - from there you can review or cancel the requests you've sent as well as accept or decline invitations to join specific Packs.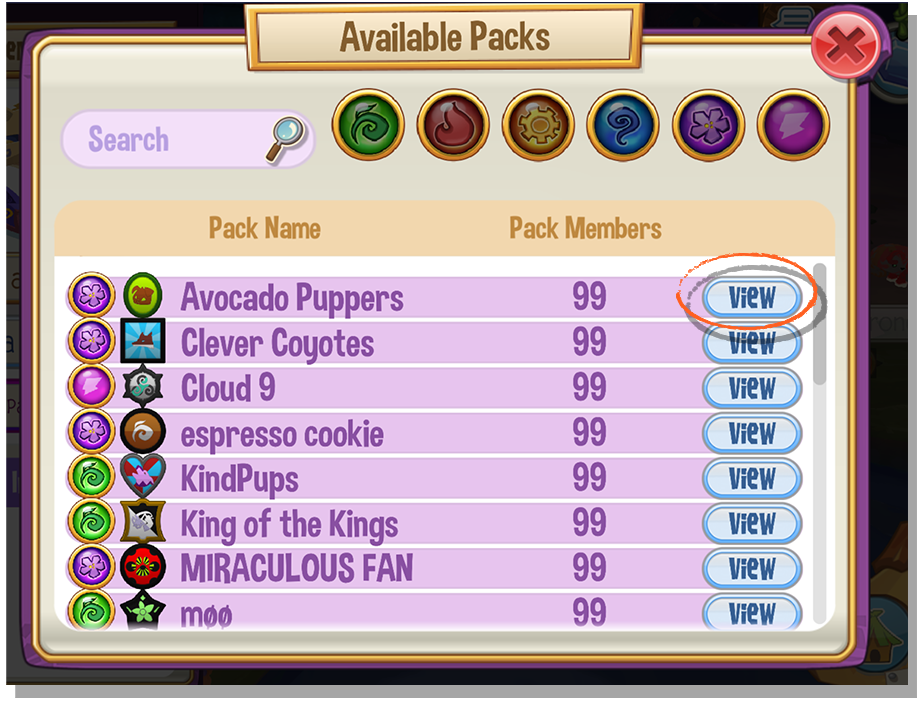 You can also join Packs by browsing the Pack Crests displayed on other Jammers' player cards. Click the Crest to see what Pack your buddy is a part of, and whether they're accepting new Members! Once you're a part of a Pack you can check others' player cards to see if they're in a Pack as well. If not, you can invite them to join your Pack with just the click of a button!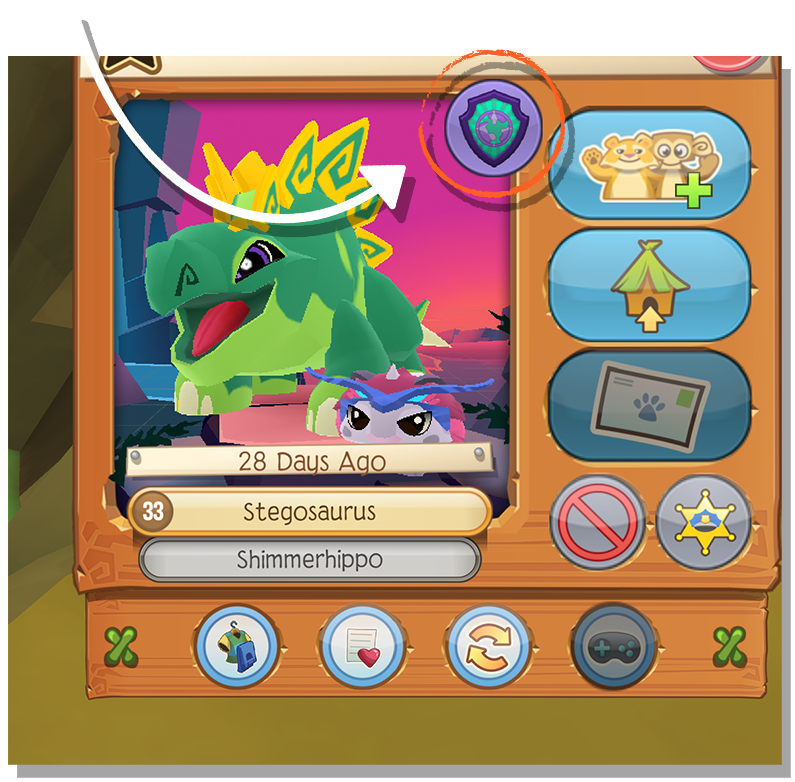 To leave your current Pack, open the Pack menu by clicking the Pack icon on the left side of your game screen. Then tap the cog wheel tab within the menu to access your Pack settings. You will find the option to "Leave Pack" at the bottom of the settings menu.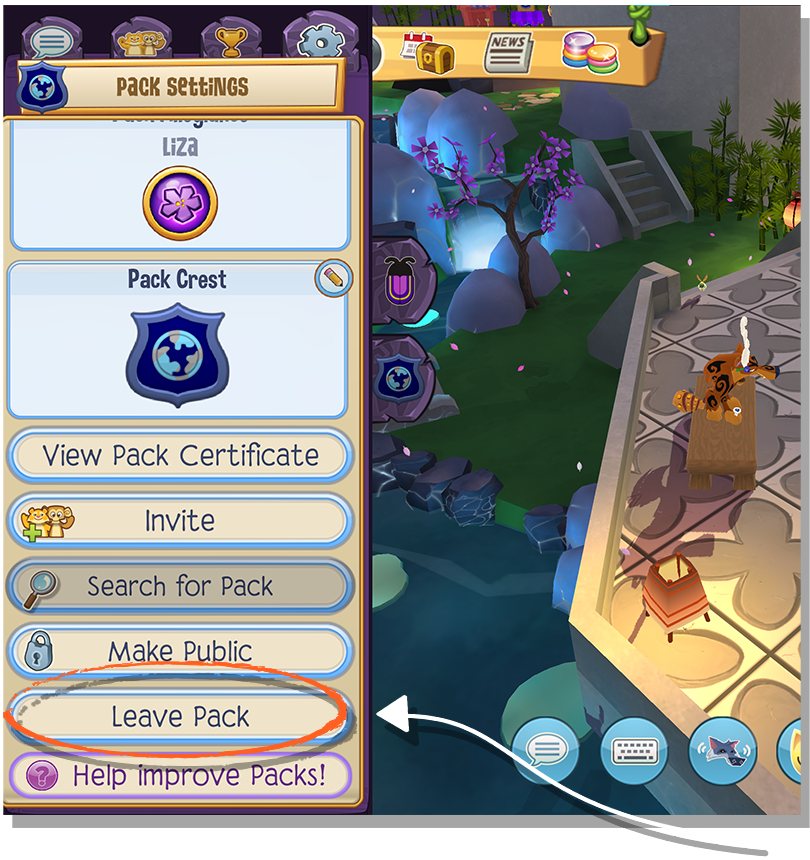 More articles about Packs: