May flowers have bloomed in Animal Jam, all aboard as this month is LEGENDARY!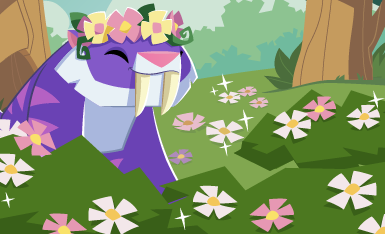 Jamaa is soon to be filled with Legendary Eagles, Pet Chameleons, and the new Lunar Base! With new pack runs, parties, and adventures to be had, explore the latest and greatest updates coming soon to Animal Jam!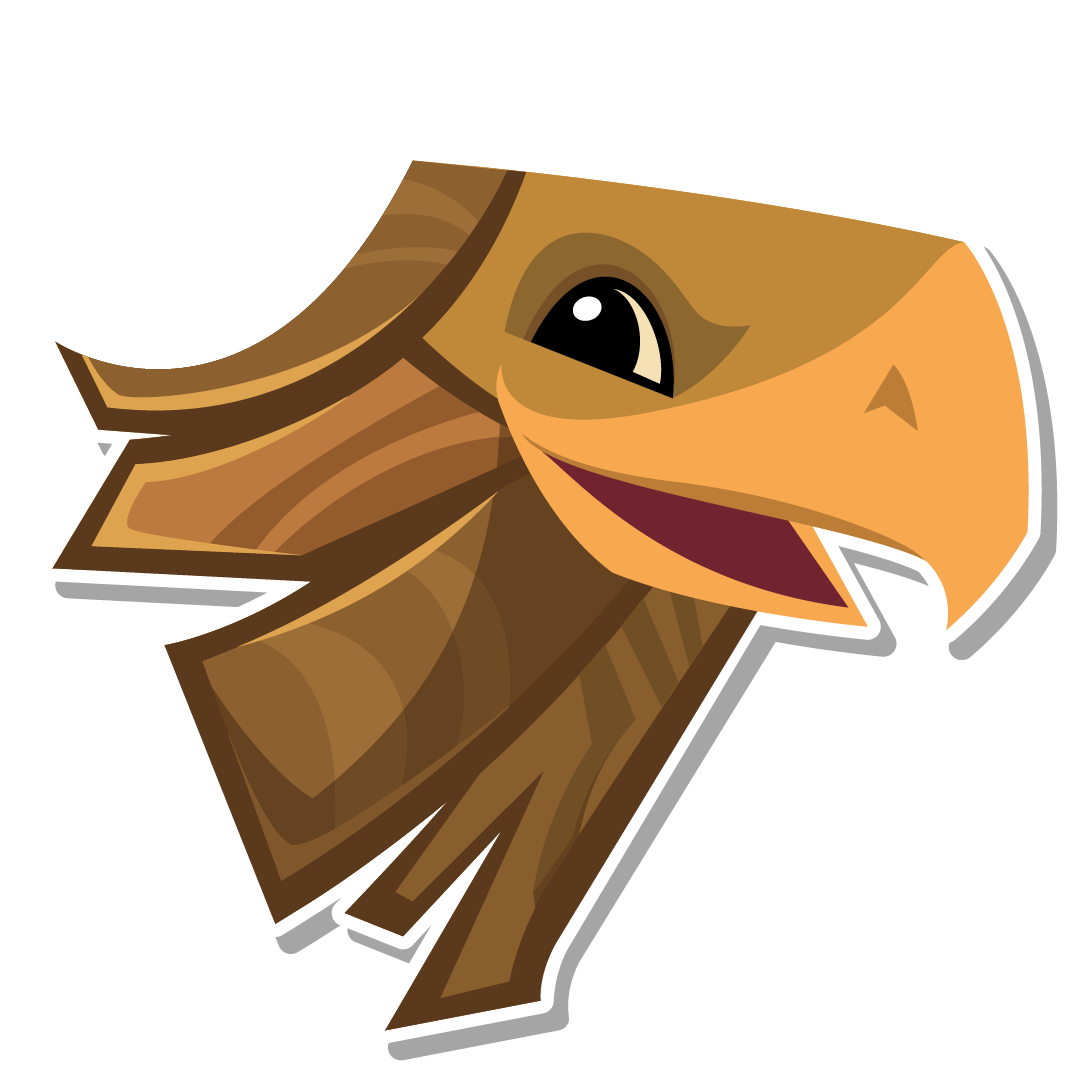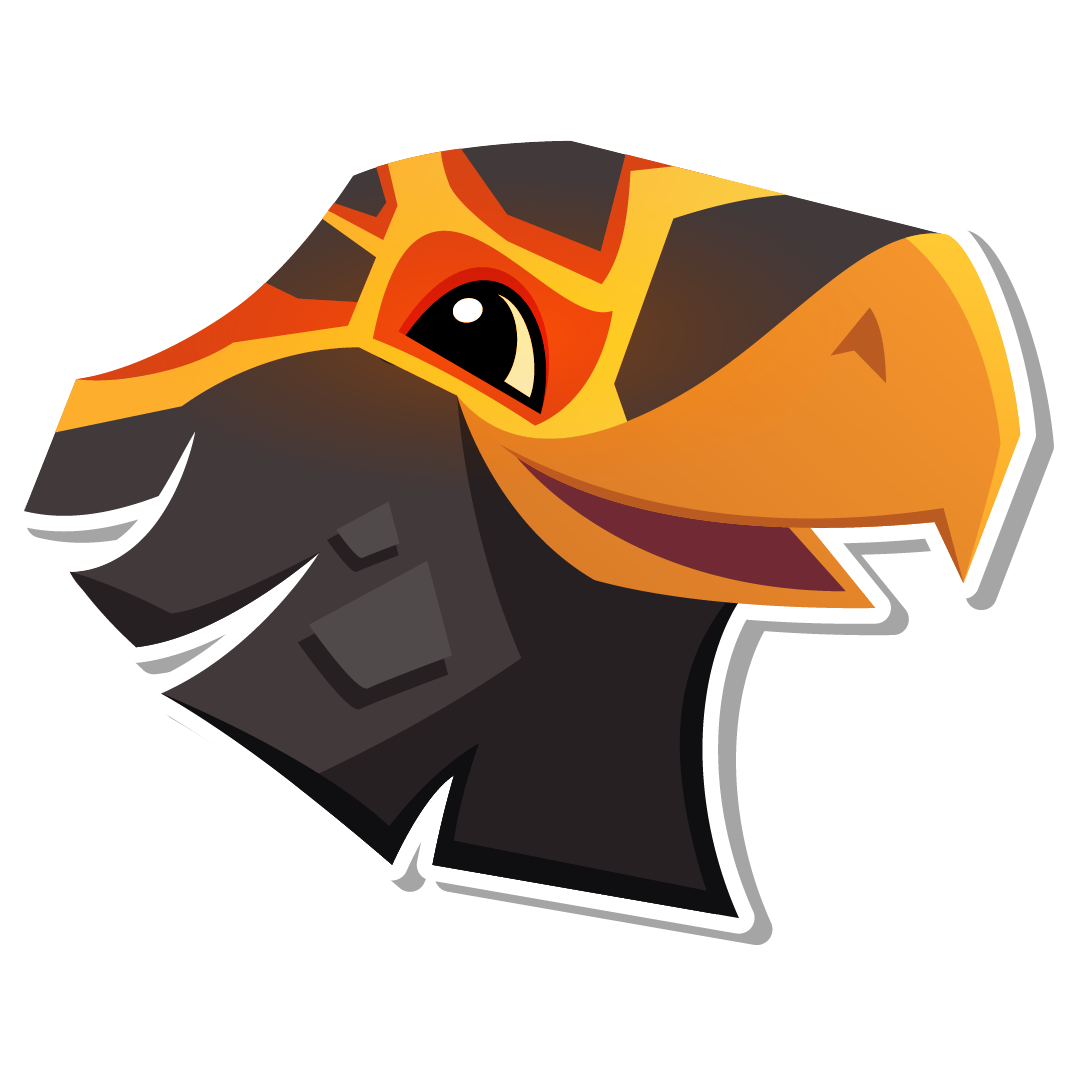 Four kinds of LEGENDARY EAGLE are coming to Jamaa, and with each eagle's BUNDLE comes with a different color variant of the exclusive AVIATION accessory set!
Adopt a PET CHAMELEON, an arboreal insectivore!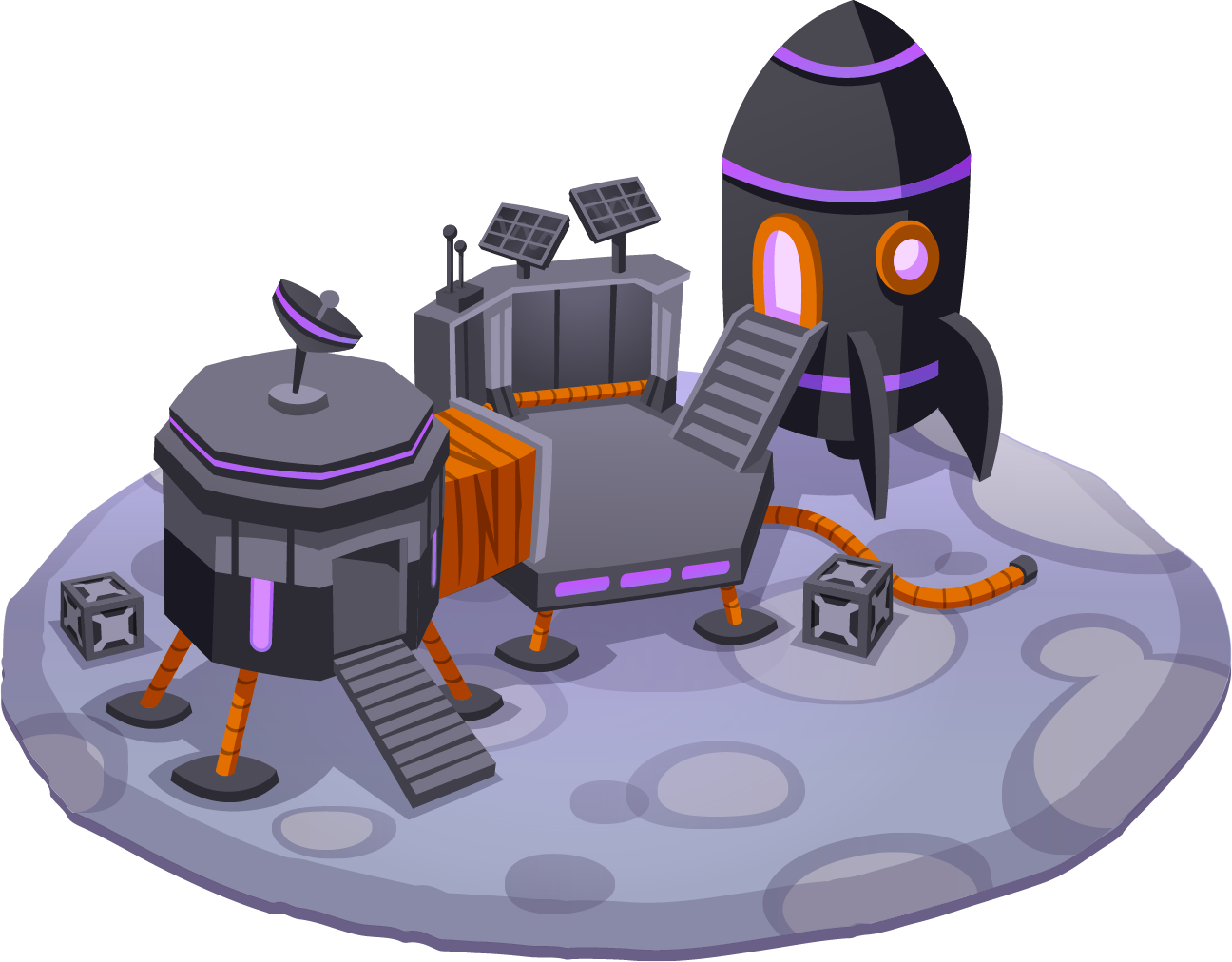 Decorate the new LUNAR BASE den!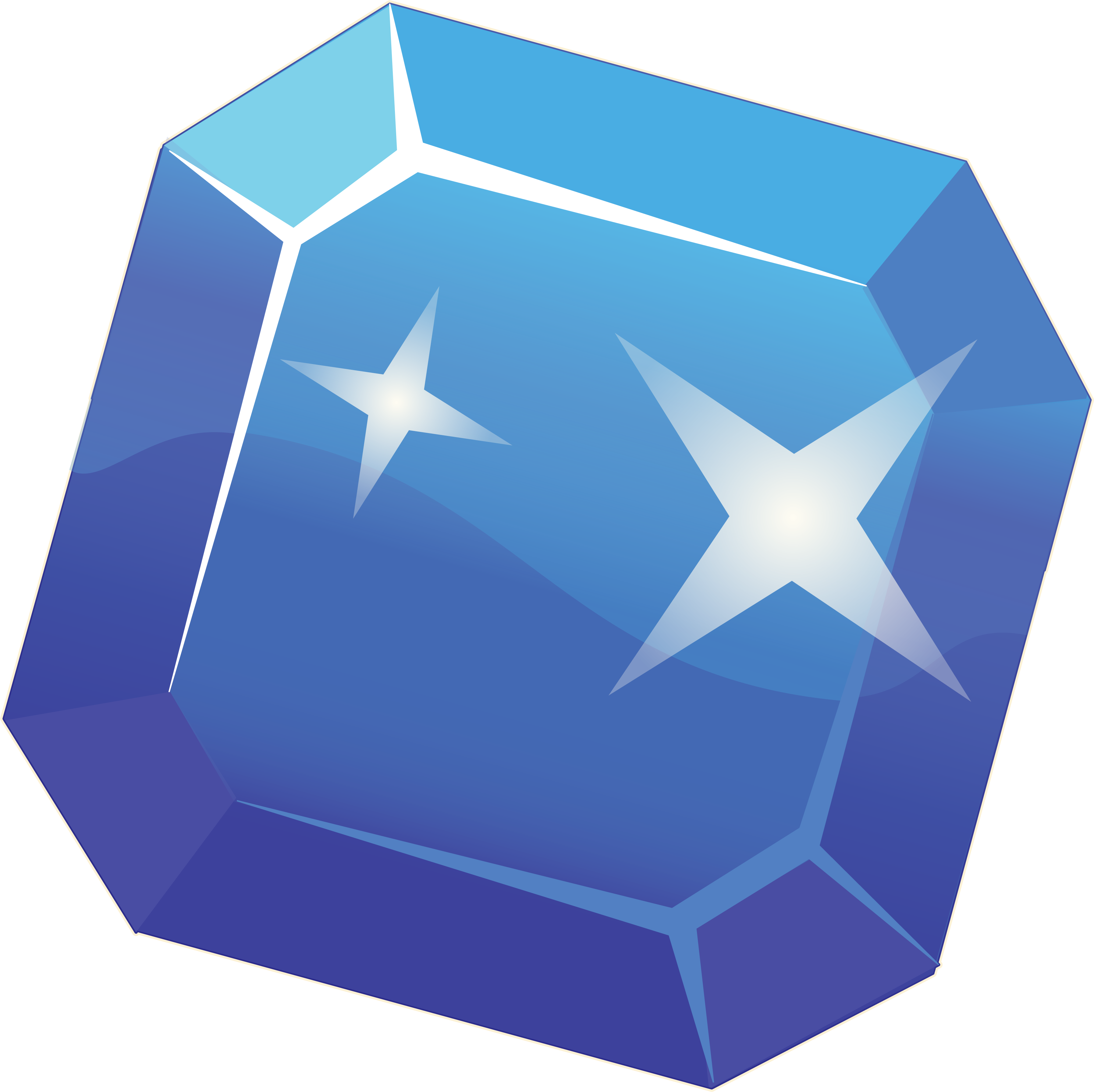 Pick up two new SAPPHIRE ARMOR sets, and two returning sets!
Complete two new MISSIONS released throughout the month!
And don't forget to check out all the new ITEMS and ACCESSORIES!
Play Animal Jam for free throughout May - available for desktop and mobile devices on the Apple, Google Play, and Amazon App stores!