Night of the Phantoms is here!
Phantoms have flown in Jamaa, with Pet Ghosts and the new Twisted Treehouse den! Including new accessories, trick or treating, spooky surprises and more, explore the latest and greatest updates coming soon to Animal Jam!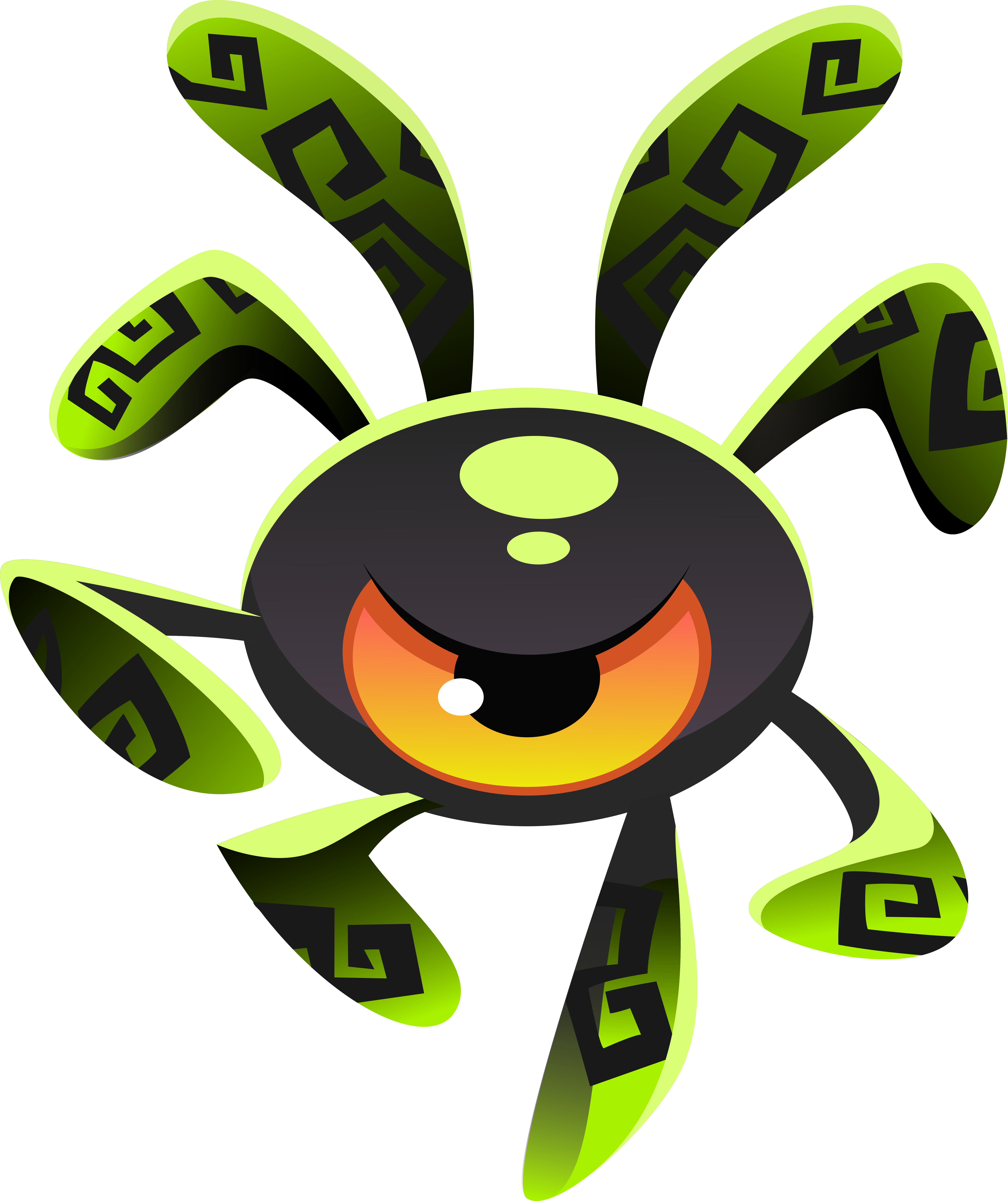 PHANTOMS have arrived in Jamaa with the exclusive Spirited outfit!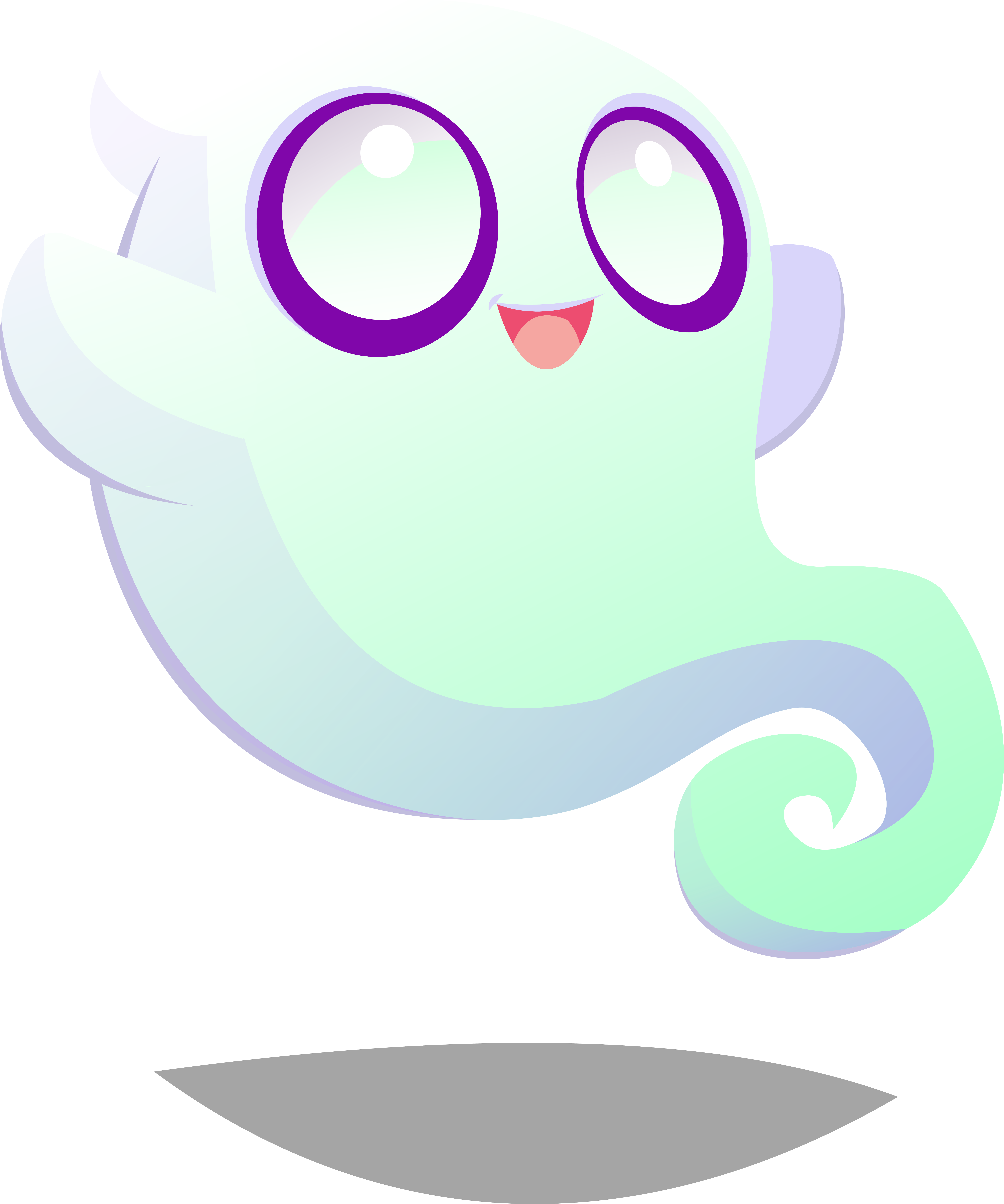 Adopt a PET GHOST!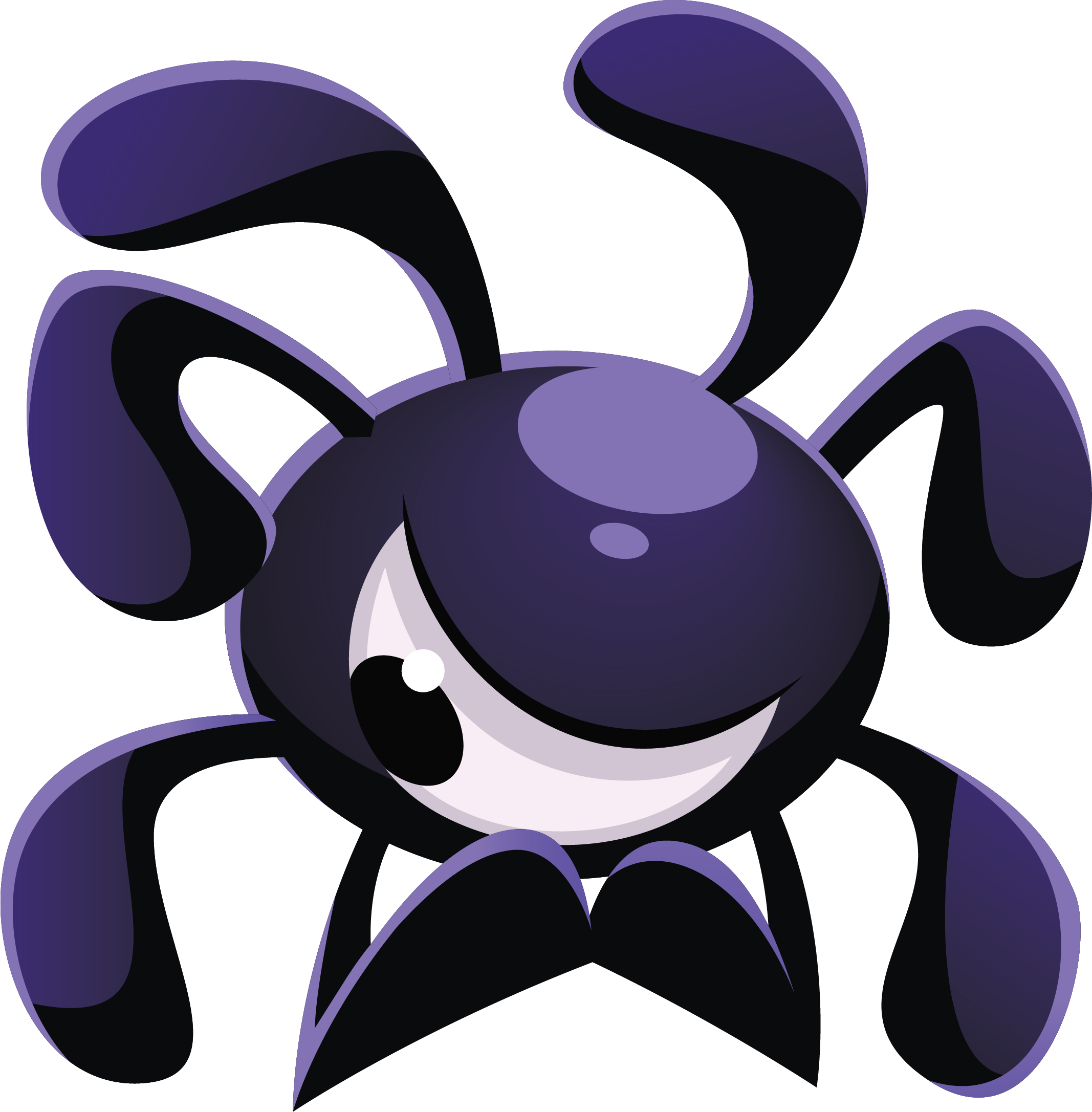 Trick or treat in Jamaa and fight Phantoms!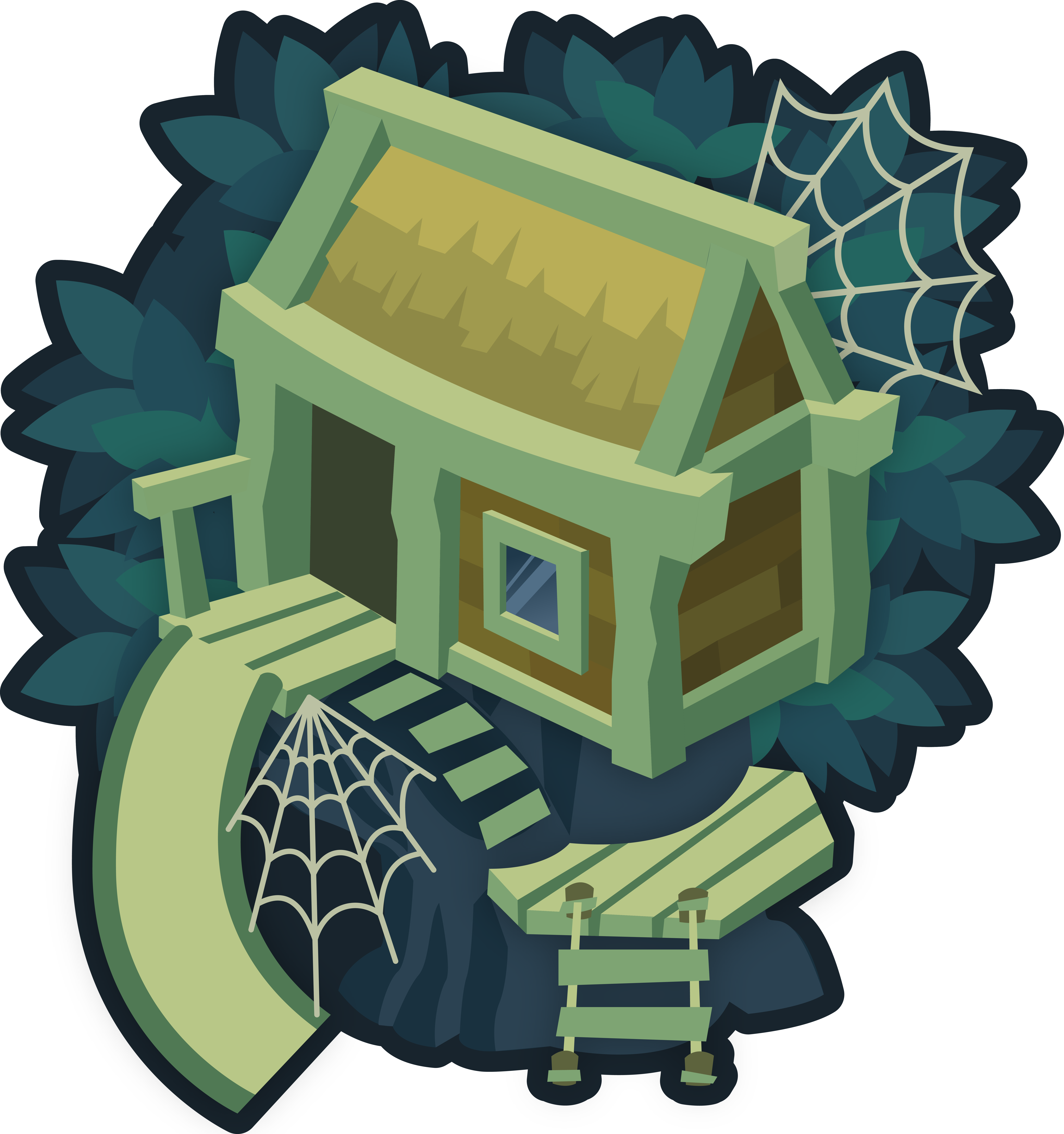 It's time to showcase your spooky decorations with the new TWISTED TREEHOUSE den!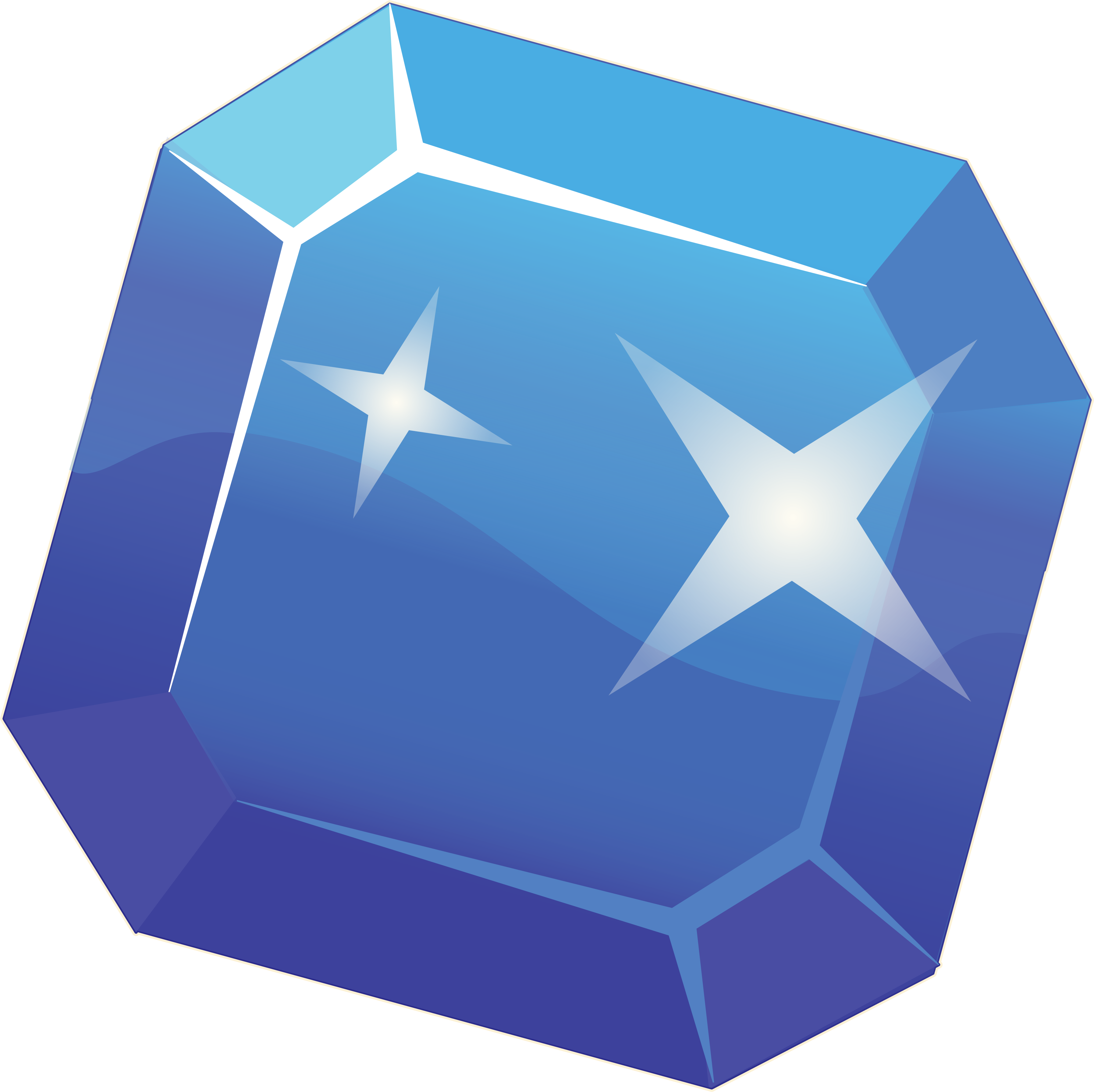 Pick up new SAPPHIRE BUNDLES and returning sets!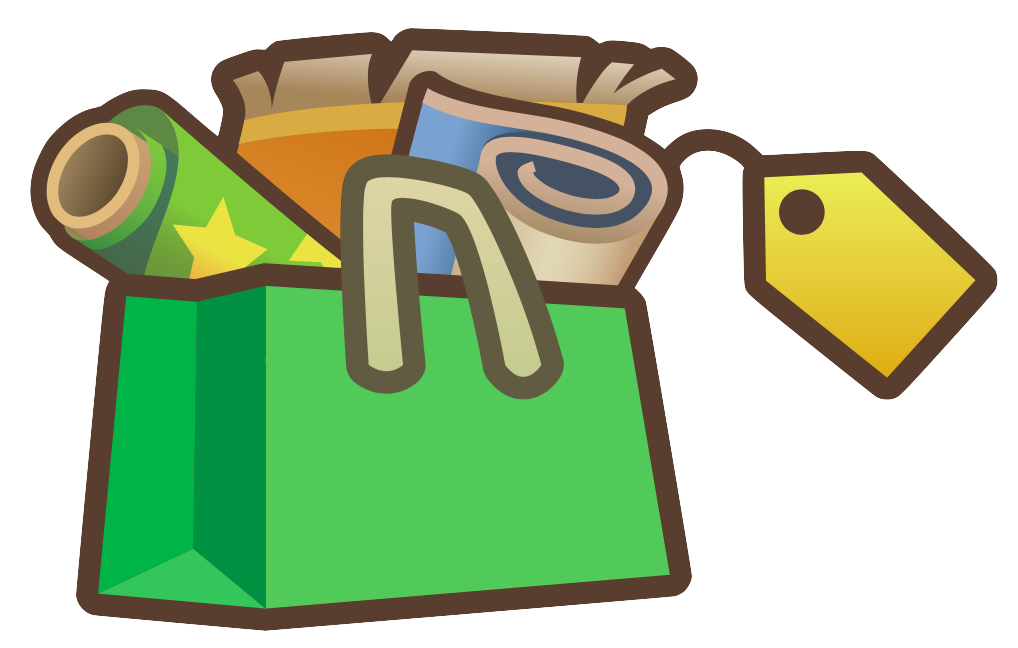 Check out all the new ITEMS and ACCESSORIES!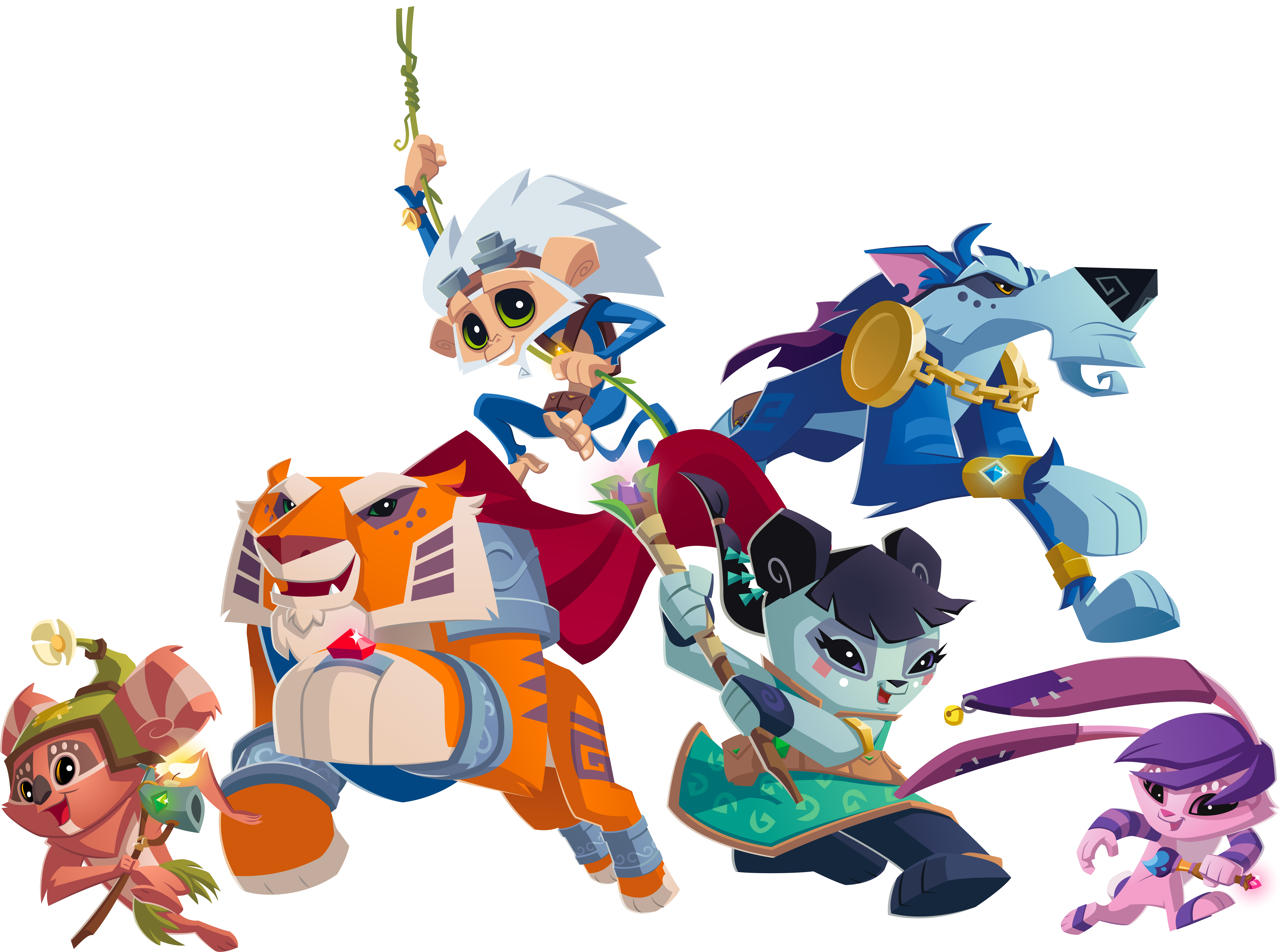 And choose LIGHTSIDE or DARKSIDE and make your own stand in more surprises to come...
Play Animal Jam for free throughout September - available for desktop and mobile devices on the Apple, Google Play, and Amazon App stores!