Pack Runs are a fun feature available to all players that join a Pack in Animal Jam! Learn more about what Packs are about and the features they unlock in this article: What is a Pack?
During a session of the Pack Run activity up to eight players can band together, enter the uncharted wilds of Jamaa, and gather collectibles for awesome rewards! Once you have joined a Pack, there are two places in which you can start or join a Pack Run: the Pack Hideout (occupied by your fellow packmates), or the Alpha Hideout (occupied by Jammers in any Pack allied with the same Alpha as you).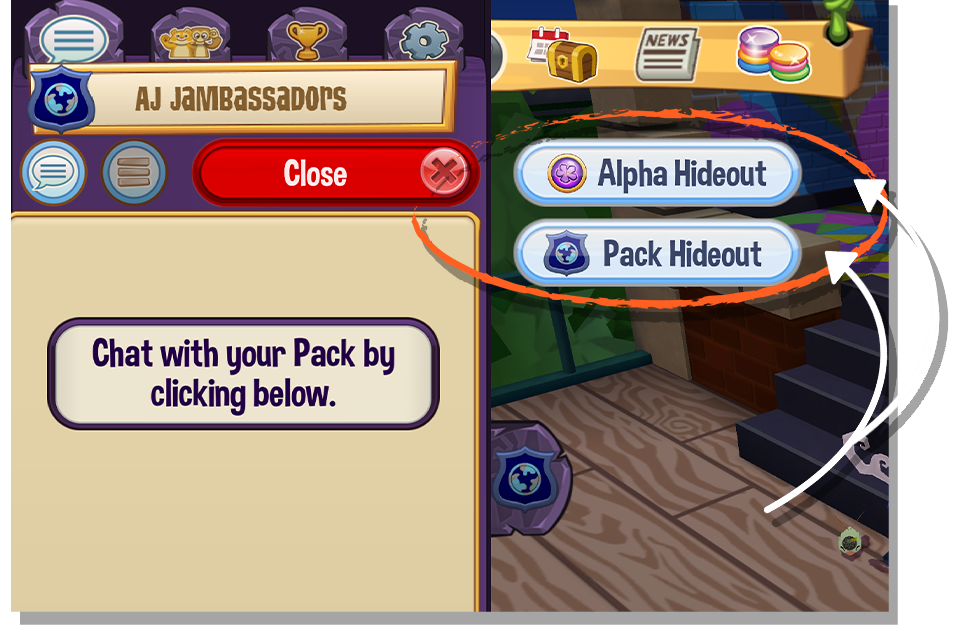 To join a Pack Run...
Travel to your Pack Hideout or Alpha Hideout (by clicking the Pack Tab located on the left side of your screen, and then clicking "Visit Hideout").
While in the hideout, tap the Pack Run tab on the left side of your screen (located above the Pack Tab). The Pack Run tab will change in appearance as the Pack Run activity changes with the seasons.
From the Pack Run menu you can join an existing Pack Run queue if there is one ("Join Pack Run"), or if there isn't one available, you can start your own and invite other Jammers to join ("Start Pack Run"). If the current Pack Run lobby is currently full (has 8 Jammers), you will need to wait until the lobby clears before you can launch your own Pack Run queue.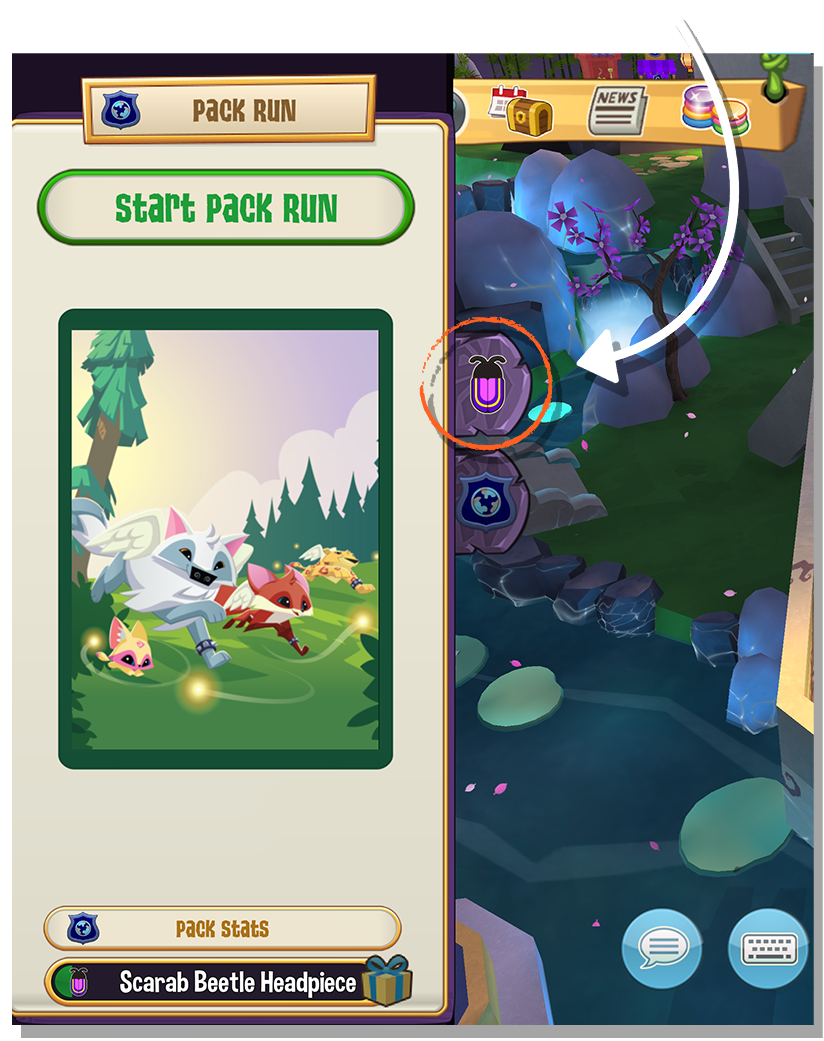 You can't join a Pack Run that is already in progress or already has eight players in the queue. More players participating in a Pack Run means more items to be found, and a higher bonus multiplier!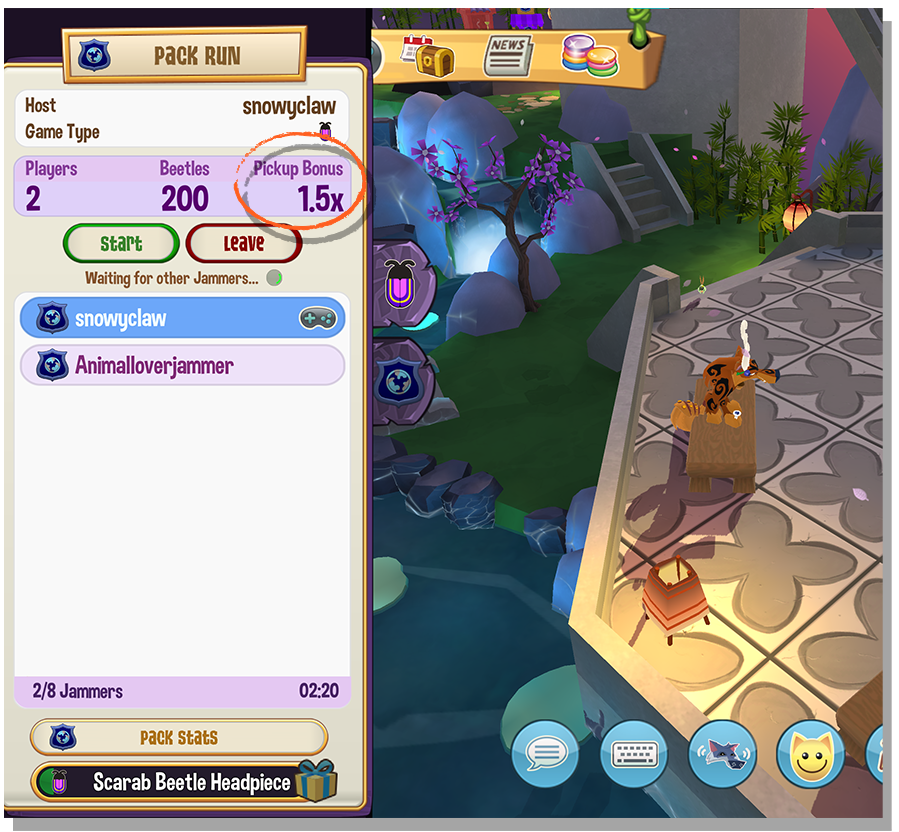 If the other players are part of your Alpha Alliance but not your Pack, only your points will go towards your Pack Score (and theirs will go to their Pack). Once you enter the Pack Run area, you will have 5 minutes to gather as many collectibles as you can (these can be ladybugs, acorns, pumpkins, presents, crabs...) before time runs out.
During a Pack Run...
Tap on your screen to move around. Your camera view correlates to which direction your avatar is facing.
Collect the Pack Run items and turn them in at one of the glowing platforms to earn the points for your Pack.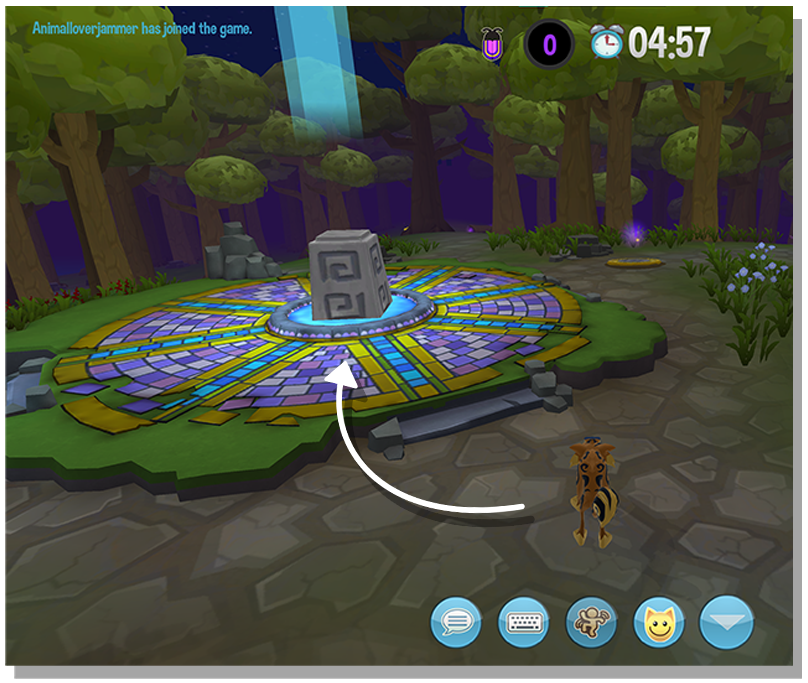 Some collectibles can be gathered by simply running near them, but other objects require one or more taps to collect. Activity pads ask you to perform a specific action or emoji, but will award you a larger number of collectibles!
Be sure to return your collectibles to one of the glowing platforms (look for blue arrows guiding you to the nearest drop-off point) before time runs out, or they won't count towards your score.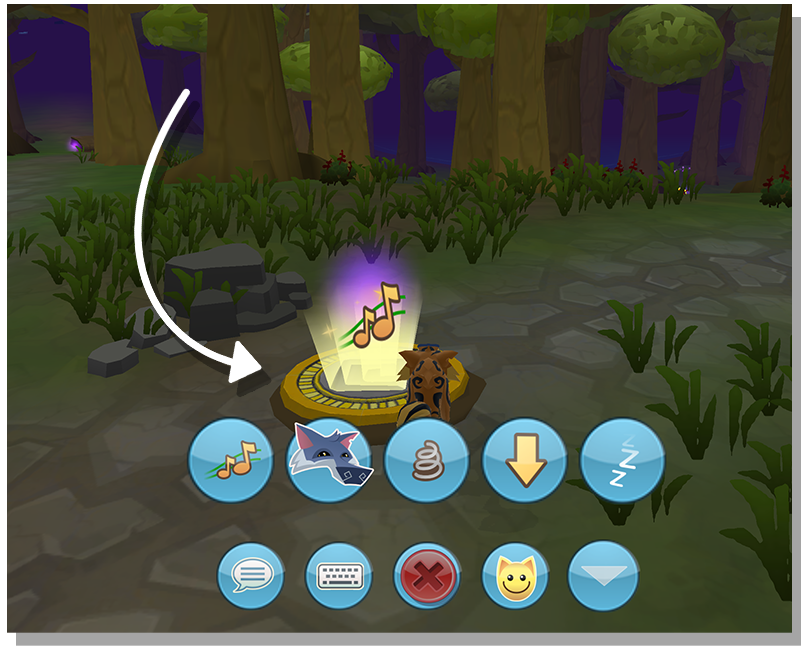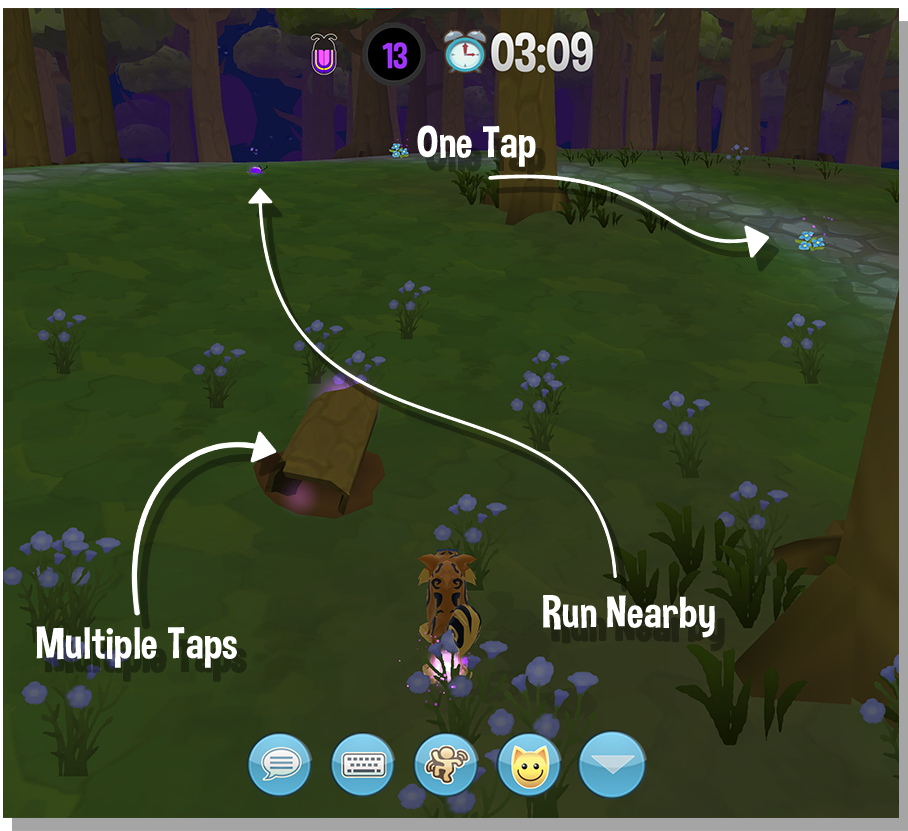 Earning points during a Pack Run season gets you and your packmates that many points closer to unlocking collectable armor sets. Each armor set matches the theme of the seasonal Pack Run (and changes when the Pack Run changes), plus is available in multiple colors! Compete with other teams to see who can win the most points, and therefore the highest spot, on the monthly and all-time Pack Leaderboards.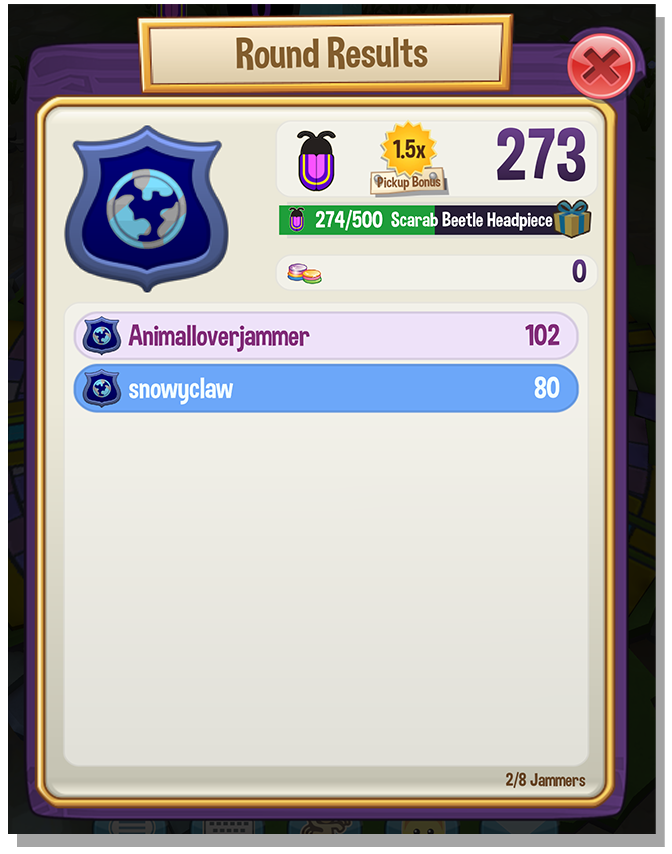 For more information on Pack Runs, check out our FAQ page: Pack Run FAQs.
More articles about Packs: