To use your Masterpiece Token you need to paint something!
Head over to the Art Studio in the Coral Canyons. Once there move to the painting easel in the back of the room and click the game controller icon.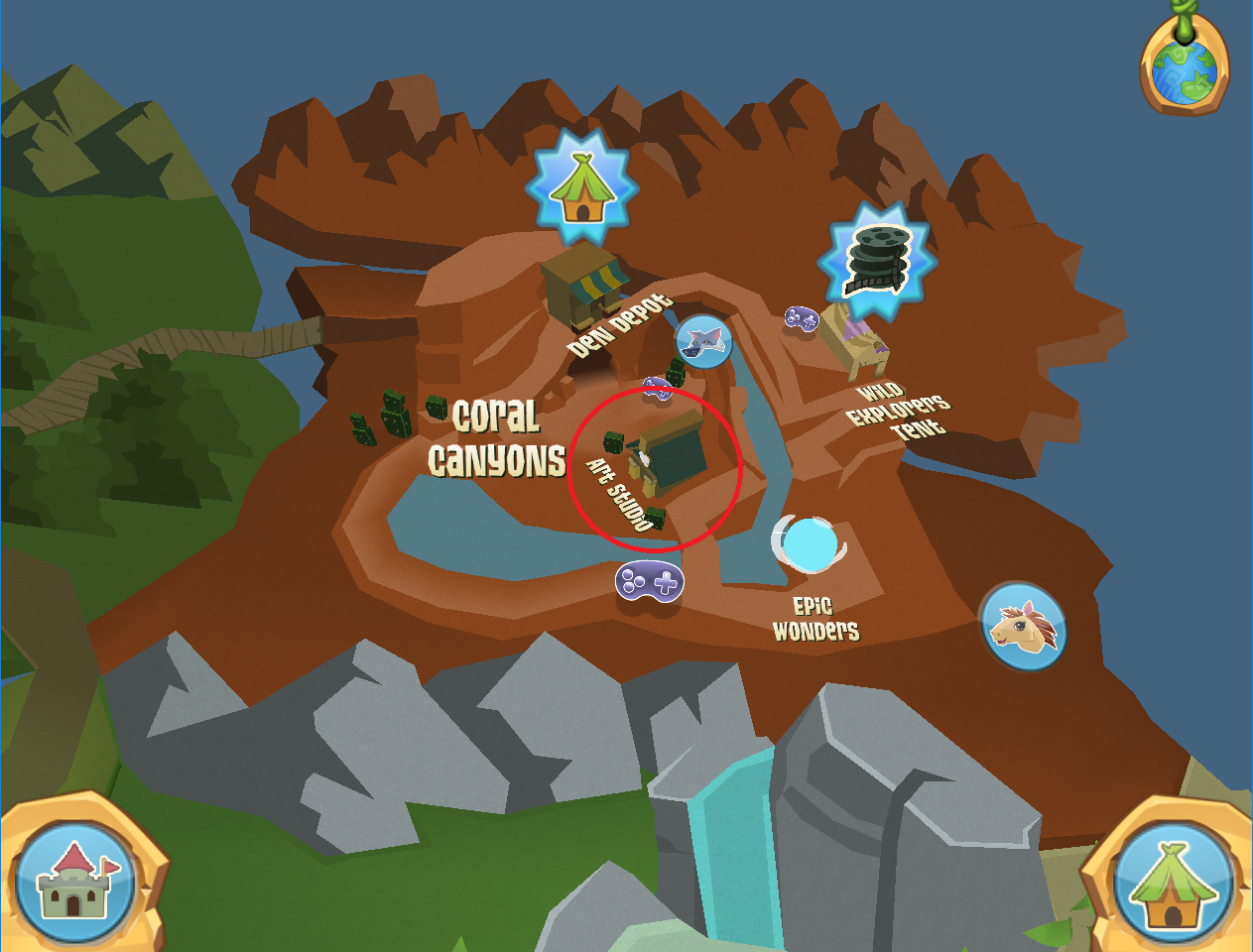 Once you have finished painting and are ready to make it a Masterpiece, click the Frame icon near the bottom left of the screen. Choose a frame and then click the Shop button at the bottom.

NOTE: The shop icon will show the sapphire cost next to it.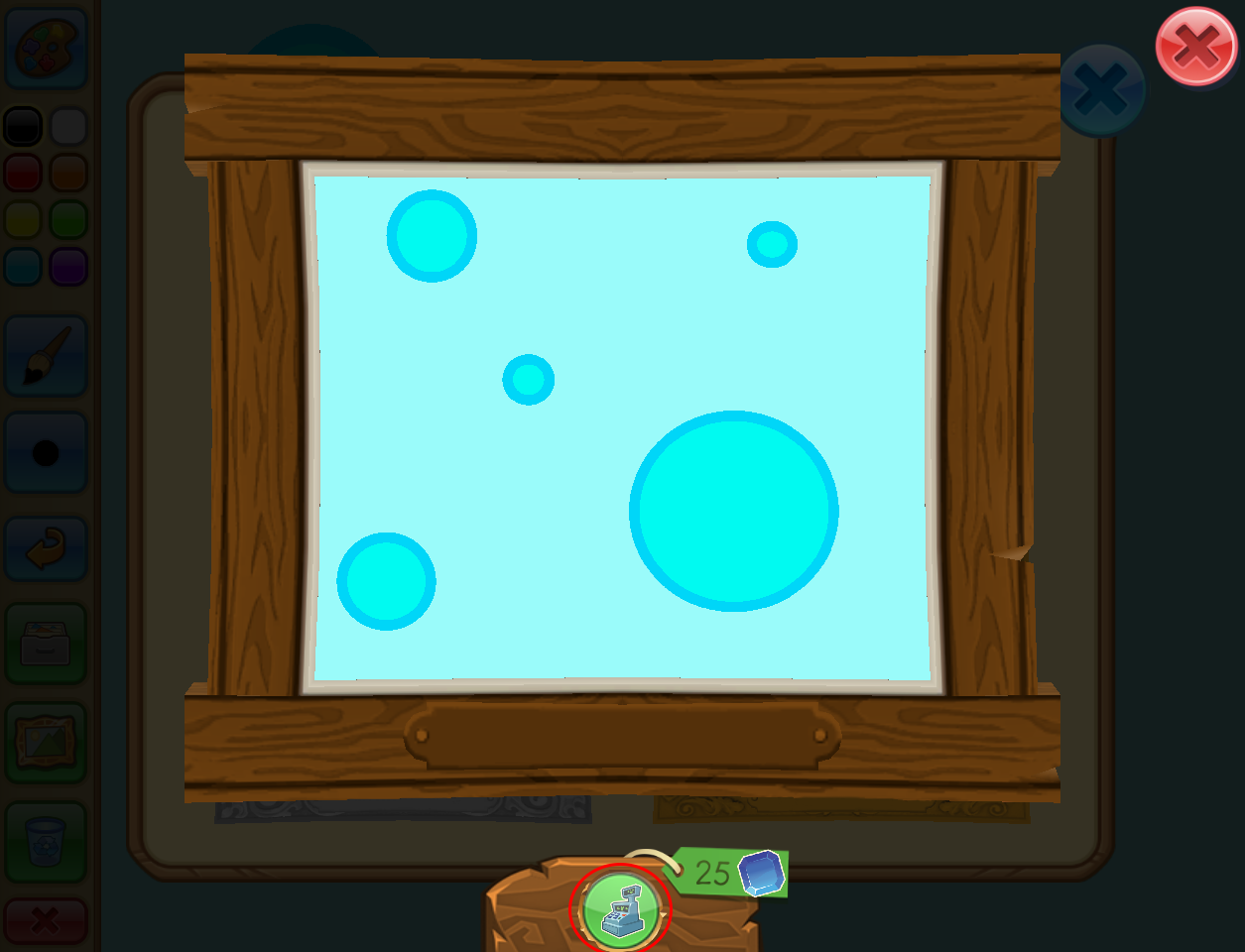 Clicking it will take you to a confirmation screen where you can choose to use Sapphires or a Masterpiece Token to purchase your Masterpiece.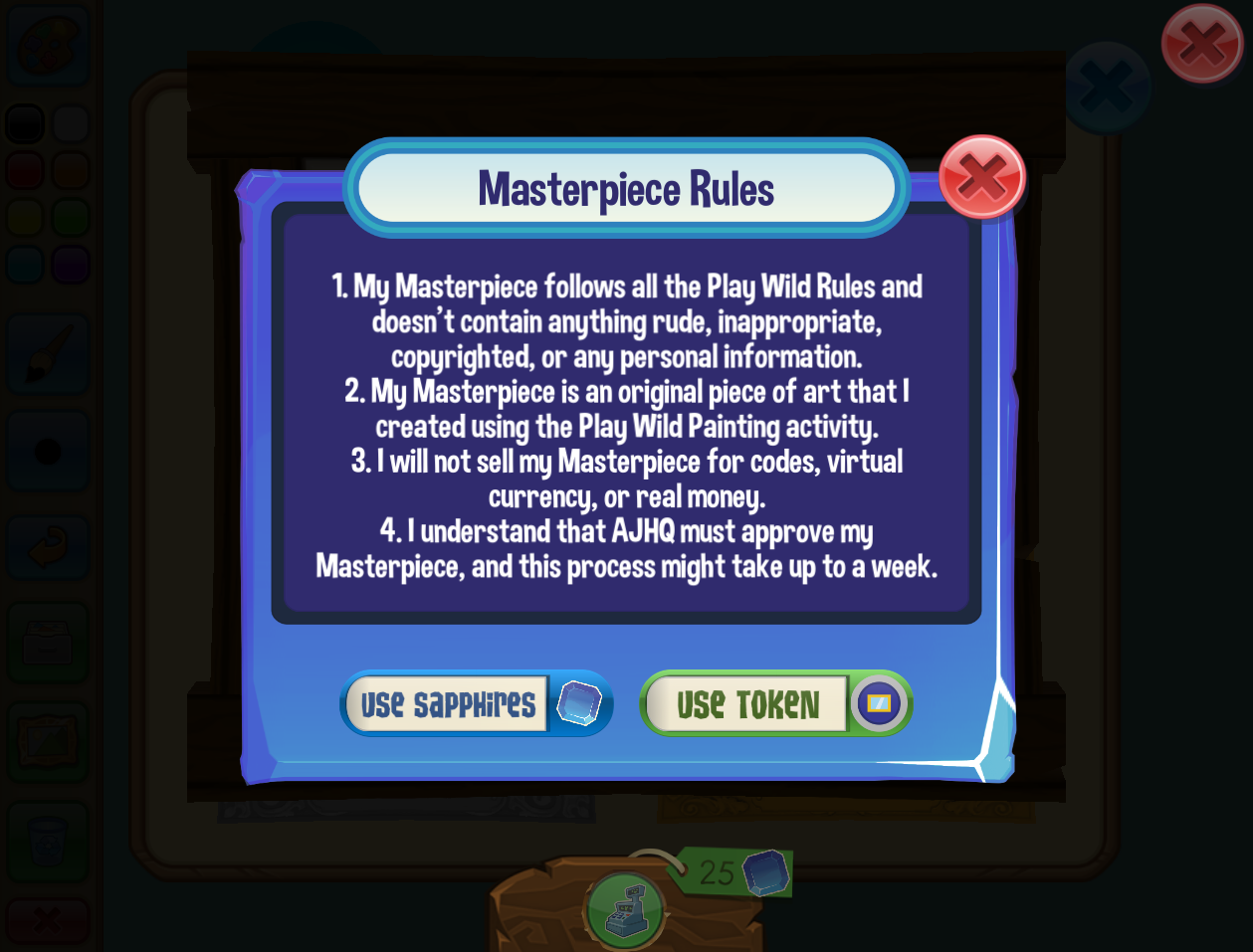 Once your masterpiece is approved, it will be sent to your inventory and can be placed in your Den for all of your friends to see!