The 'My Shop Explorer' is an exciting feature that allows any-Jammer to browse the collective contents of every open My Shop in Animal Jam! To learn how to post listings to the My Shop Explorer, please refer to the article How do I use a My Shop? To use the My Shop Explorer to purchase items visit the sign sporting a 'My Shop' symbol in the center of Coral Canyons.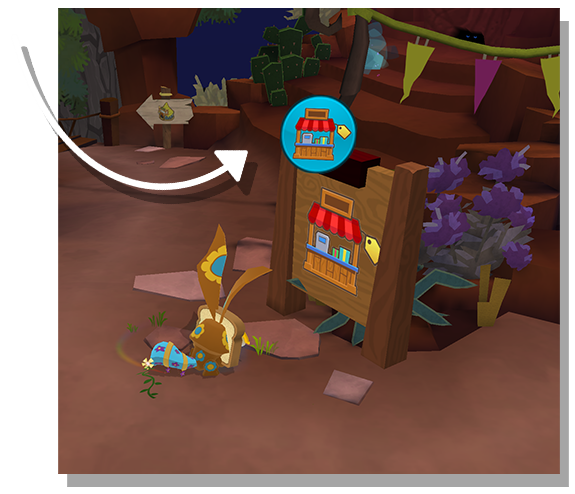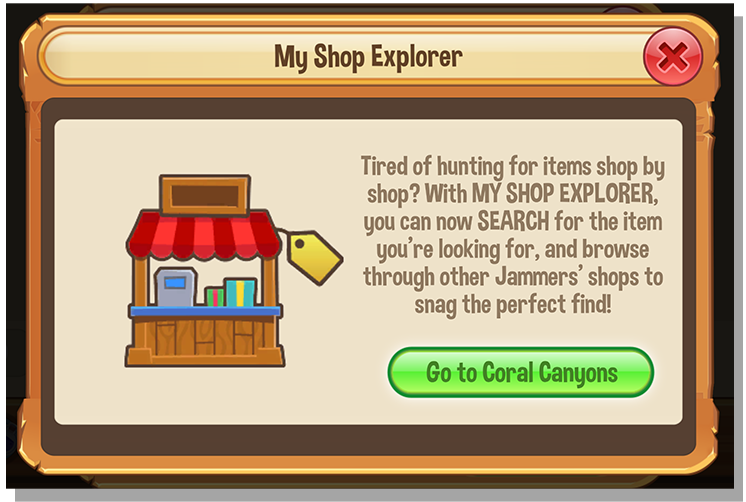 When you walk up to the sign, an icon will appear. Click the icon to open the My Shop Explorer interface. From here you can browse for items that other players are selling in their My Shops all over Jamaa.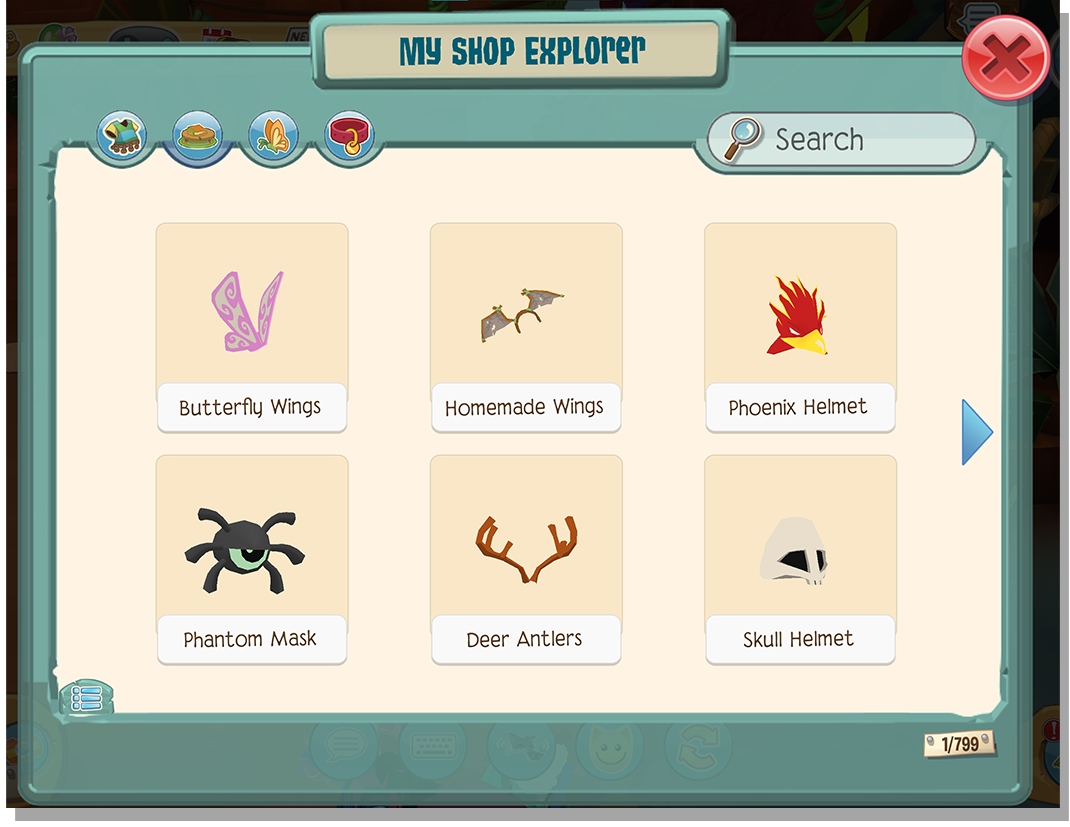 Once you find an item you're interested in, click on the item to show a collection of listings that display the specific prices and color variations being sold. If you see an item that you'd like to purchase, click on that listing to be transported to the seller's den. From there you'll need to track down the My Shop in which the player is selling the item. Sometimes Jammers have more than one My Shop, so be sure to take a look all around the den.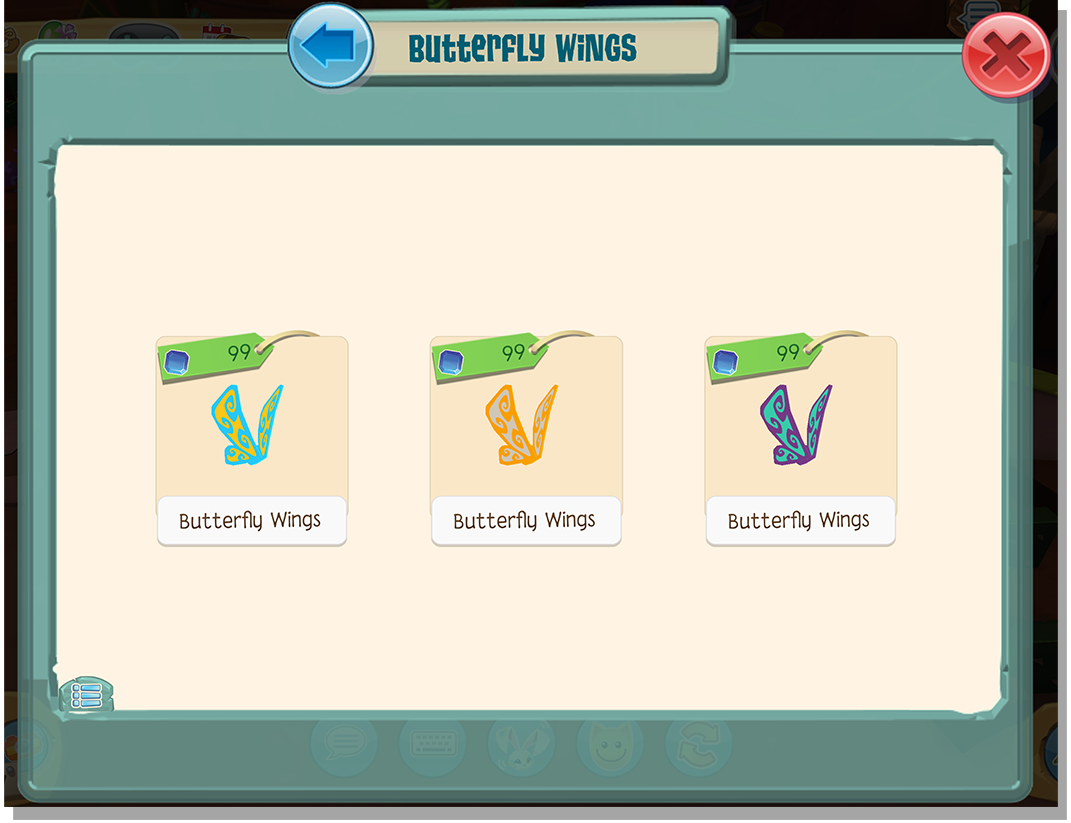 Some My Shop items are not visible on the My Shop Explorer, including Masterpieces, Masterblocks, and Mastertracks. User generated content has such high variation that it cannot be browsed in the same way as other items. To view a variety of players' art be sure to visit the Masterworks Party when it is available. If you see (or hear) a creation that you like, you can visit the artist's den to see if they are selling any copies in their personal My Shop.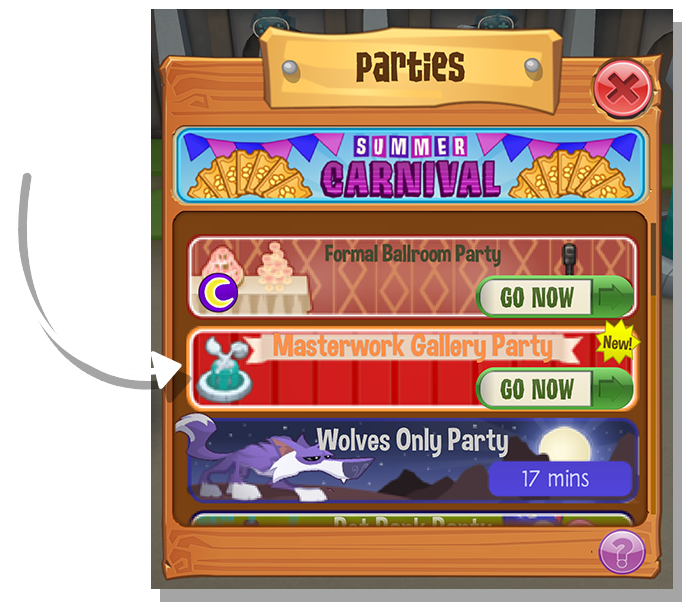 More articles about My Shops: