This is a list of BUGS and ISSUES that our team is aware of and working on, as of 11/30/2021.
If you are experiencing one of the below bugs, please try the listed workarounds (if any) and have patience as our team works to find a fix for these errors.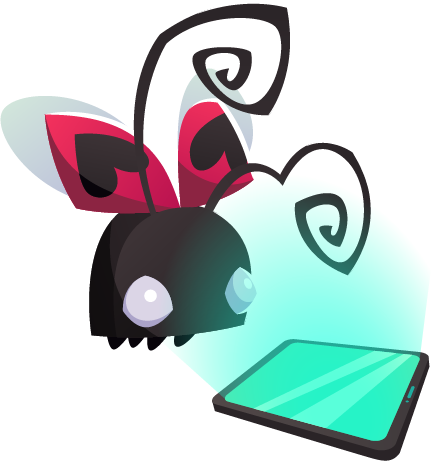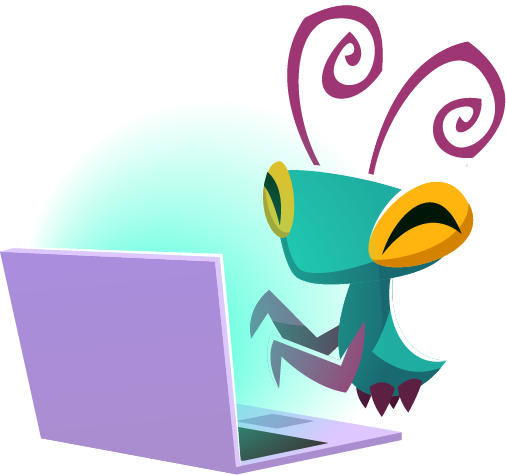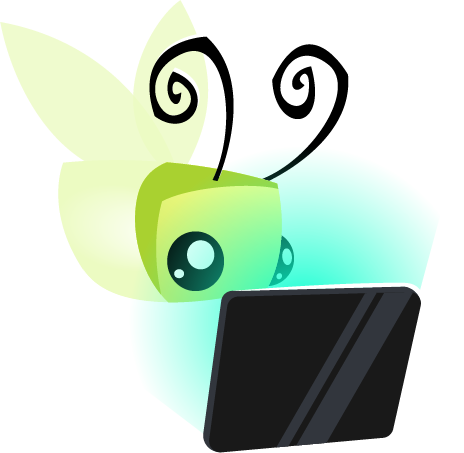 Password Reset Emails
Auto emails for password resets are not being received correctly by some Microsoft email account holders (Live, Outlook, Hotmail). We are currently in a cumbersome process of Microsoft reviewing the viability of our emails. In the meantime, if you have requested a registration/activation email, parent password reset, or player password reset and not received it, please do not submit another request. Instead submit a ticket - be sure to provide the email you're trying to have something sent to, what type of email you're trying to receive, as well as the username of your account. We will be with you as soon as possible. There is currently up to a week wait time, so submitting additional tickets will not reduce your wait time but rather increase it to receive help. We apologize for this issue.


Automated Accounts
AJHQ has been seeing many automated accounts attempting to crash our servers. Such accounts are made by just a few people that are determined to ruin other players' fun. You may have noticed these repetitive accounts in the game and end up worrying; can the bots hurt my account? The short answer is no, those accounts cannot hurt your account data, though they can be annoying. Following these tips can help keep the automated accounts from bothering you:
Follow the guidelines for a safe and secure password.

Disabling your buddies, trading, and messaging (or limiting them to buddies only) will stop bots from pestering you, but it is not necessary to keep your account safe.

Report any suspicious in-game activity through the standard reporting features on other accounts' player cards.

Continue to have fun and enjoy your regular play time.
Account Errors
I'm not receiving pop-up gifts (daily spin rewards, weekly member gifts, etc.)!

We are aware that gift notifications aren't occurring for some players. The issue has been reported to our game team and they are investigating the issue.

My Level reset to level 1!?

Most of the time this is just a temporary graphical issue (your account is still at the right level, it just currently appears to be at level 1).
If your level hasn't gone back to its original level within 24 hours, please contact us.

When I use a flying animal it will only hover near the ground, and won't fly up high!

Sometimes flyers seem to get a little nervous of high altitudes, try having your avatar sit down first, then see if they are able to fly further off the ground!

When I go to make a Masterpiece, it keeps telling me that Masterpieces are disabled on my account.

This issue tends to occur after using the Brush tool for heavily detailed artwork. Try making the top-left corner of your Masterpiece one solid color. That usually fixes the issue.

I keep getting a Critical Error pop-up when I play.

This just means that some of your game files didn't fully update when you loaded into an area in the game.
Simply click the okay button and log back in.
You may need to do this a few times before you can log in again.
If you uninstall the game, you will have to do these steps over again.
Application Issues
Why do some Jammers have the Jamaalidays update and I don't?

Animal Jam's December Update is on the way, and Amazon is ready ahead of time!
Complete updates will occur on December 1st for all platforms.
Jamaaliday Advent Calendar will not open until December 1st, so no players will get their daily holiday surprises earlier than others.
Some stores will show no items until the items are live on December 1st.

A pulsing siren sound is emitting from my device while I'm playing Animal Jam!

This alarm sound occurs due to your device's hardware being overwhelmed by your gameplay; it is more likely to happen the longer you play.
Close the application (clear completely from your open app history) and try running a fresh session of your game. Our developers are investigating the issue to find a permanent solution to the bug, we appreciate your patience.

When I try to install the AJ Classic App, it opens the Animal Jam app instead.

Use your computer's built-in Uninstaller (in the Control Panel) to uninstall both apps.
Delete any old installers, then download and install the app again.
If you play both Classic and AJ, make sure you download the Classic app first.

When I load the desktop app, the screen is too small for me to see anything.


There is an issue with the files registry saved on your computer.
Submit a support ticket and our team will provide you with some steps to fix the issue!

The Up button on my Keyboard isn't using the Emojis or Actions.

Our team is working on a solution for this, we apologize for the inconvenience.
Pet Troubles
Deploy in general Known Issue Pet Combiner

There are some bugs with pet combining that are caused by adding pets too quickly. This will be fixed in a patch update later this month.

I'm not earning any more Pet Squirrels from Pack Runs!

Every player can only earn a total of 5 Pet Squirrels from their Pack Run activity; you'll have to wait until next year to earn more Pet Squirrels!

My pets' eyes have changed to completely black!

Sometimes when you switch between pets, their eyes don't load, so they appear as black. Not to worry, our developers are hard at work trying to find the source of the bug.
To fix the issue, please completely close, clear app history, and reload your application.

I can't find the pet nurturing station to purchase!

The Pet Station has moved to the den items section of the Sapphire Shop. The PetSitter Pro is still available for purchase in Shoreline Decor, the Moku'ahi furniture shop.

I can only accept one reward from my Pet Expeditions.

Our team is working on a solution.
For now, you can log out and back in to accept the next one and repeat until you have received all the expedition prizes.
You can avoid this error by sending out less pets on expedition at any one time.

My pet doesn't keep it's outfit when I place it in my den.

This is a known display issue for pets when they are placed in dens.
Don't worry, your pet still has the items, they just aren't showing in the den at this time.
Visual Glitches
When building a Masterblock in my den the background appears black!

The app developers know about this issue and are working to find a way to fix it. If the view is bothering you you can always make your Masterblock from the minigame menu.

I can't purchase in the Sapphire Shop / hit phantoms / collect phantom chests because the chat bubbles / nametags are covering the buttons!

Our team is aware and working on a solution for this.
In the meantime you can hide nametags by choosing Display Nametags to be "Off" on the second tab of the in-game settings menu.

I see -1 when I chat!

This is an issue with the game files on your device.
You can fix this by uninstalling and reinstalling the app.
BUT REMEMBER, if you do that you will lose any saved Masterpieces you are working on that have not been approved by AJHQ and any "Guest Accounts". So be sure to submit that artwork and register your guest account.