Indulge your creativity and create your own Animal Jam den items with Masterblocks! This mini-game feature allows you sculpt your own den item using 3D block building. Once created you can place the custom Masterblock item in your den, trade it to other players, or even sell it in your My Shop!
How to Create a Masterblock:
Masterblocks can be created in Animal Jam by clicking the Game Controller icon at the top left of your game window and selecting Masterblocks from the game selection screen.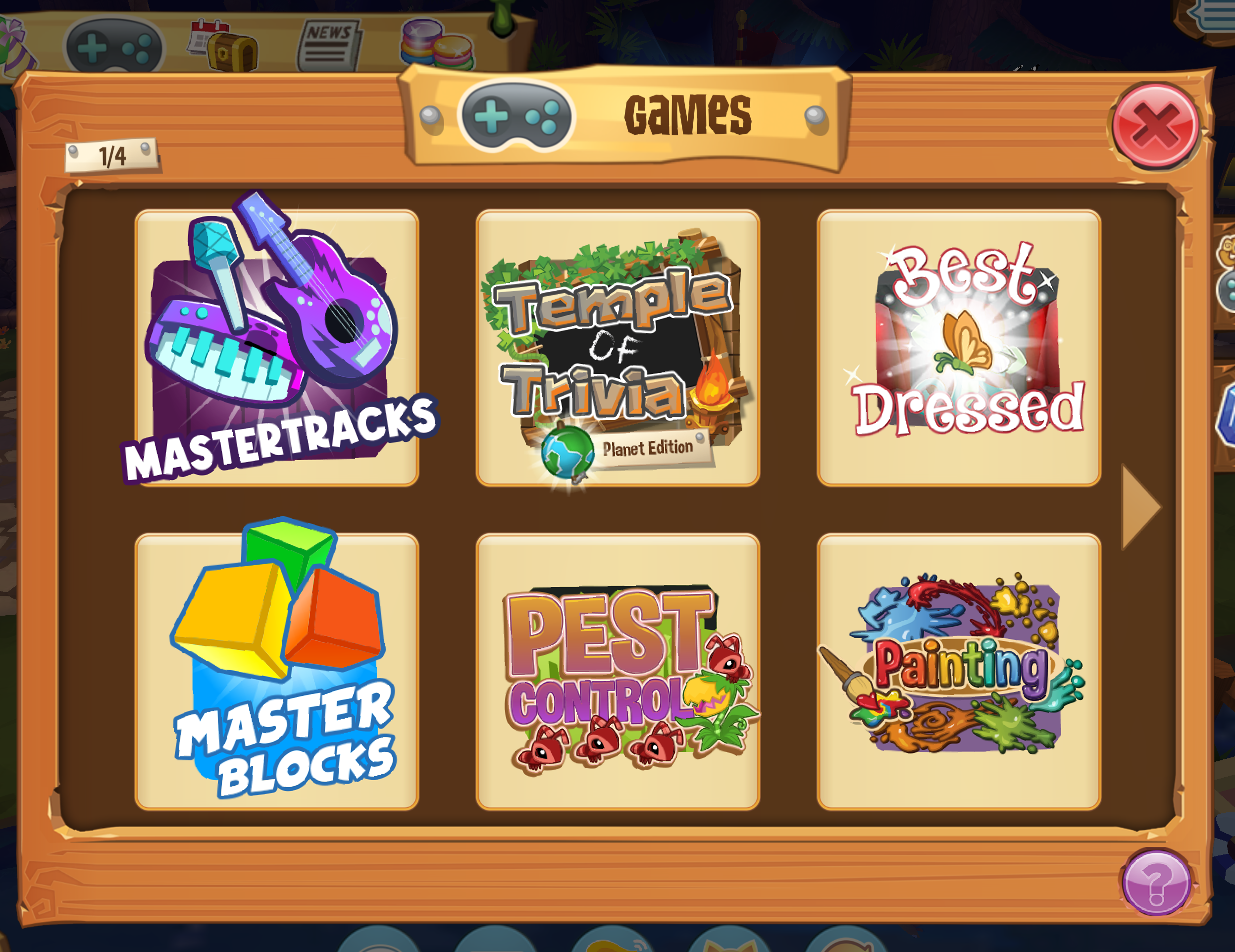 You will be presented with a 3-Dimensional platform on which to construct your Masterblock. To create a new block where your highlighted cube is located, simply press the "Add Block" button on the bottom right (or spacebar on PC). Press the same button to remove a block in the highlighted area. Tap the arrows around the highlighted cube to change which space is highlighted (use arrow keys on PC).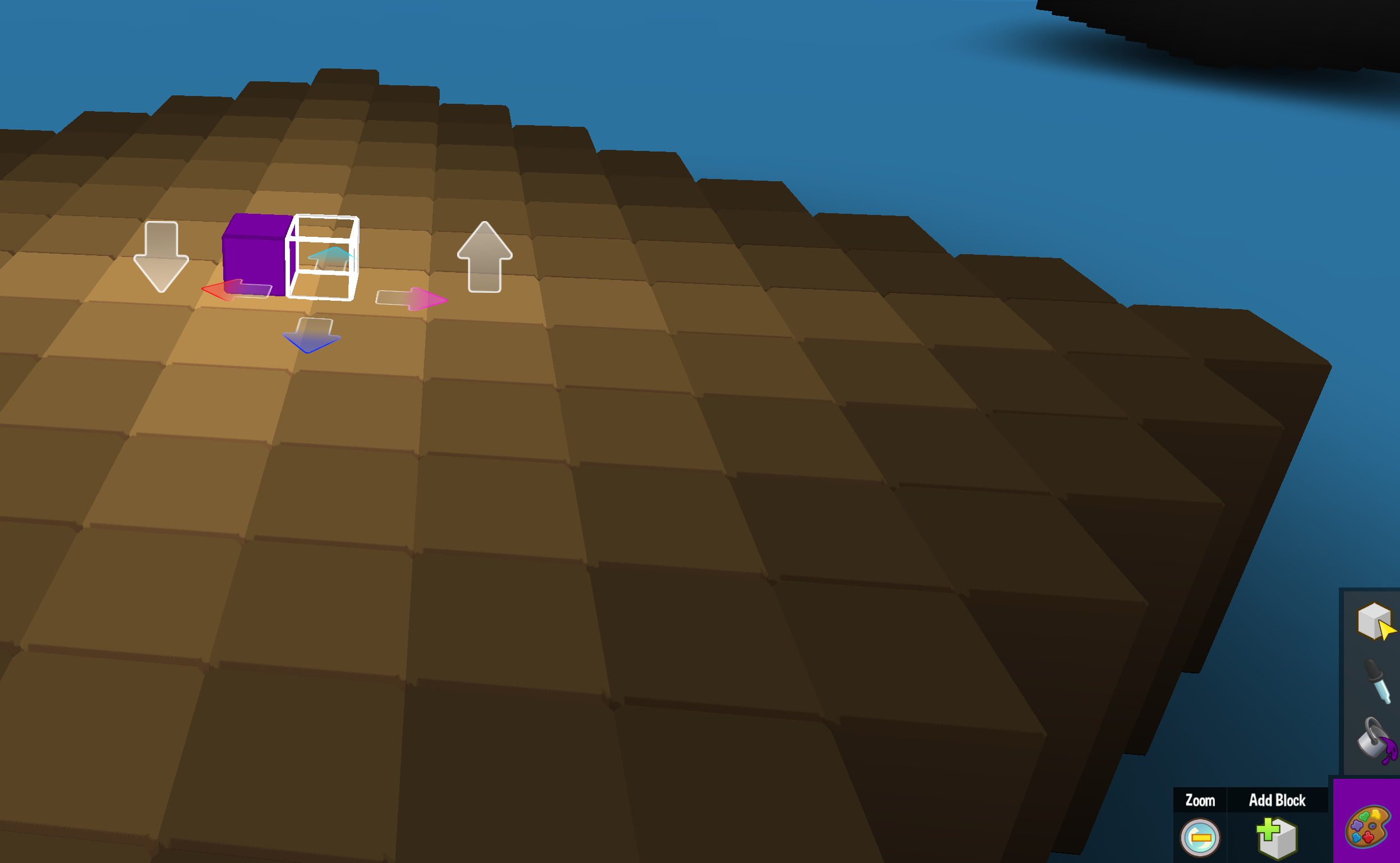 You are able to save your Masterblock even if you aren't completely done yet! To do so, simply click on the pencil and paper icon labeled "Save" and select a save slot (open spots are represented by a plus icon). To load previously saved Masterblocks, click on the file cabinet button and click "Load". You will then be prompted to choose the Masterblock draft you would like to continue building.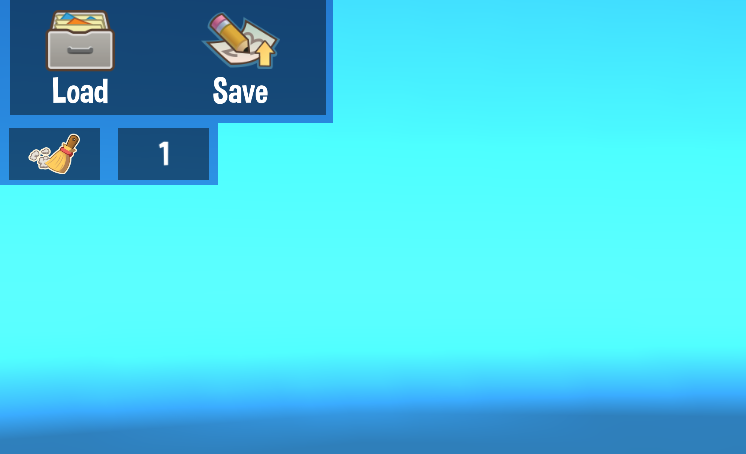 Make sure when you are creating your Masterblock that you abide by our Animal Jam Rules and TOS so it will get approved, as well as the Masterblock guidelines.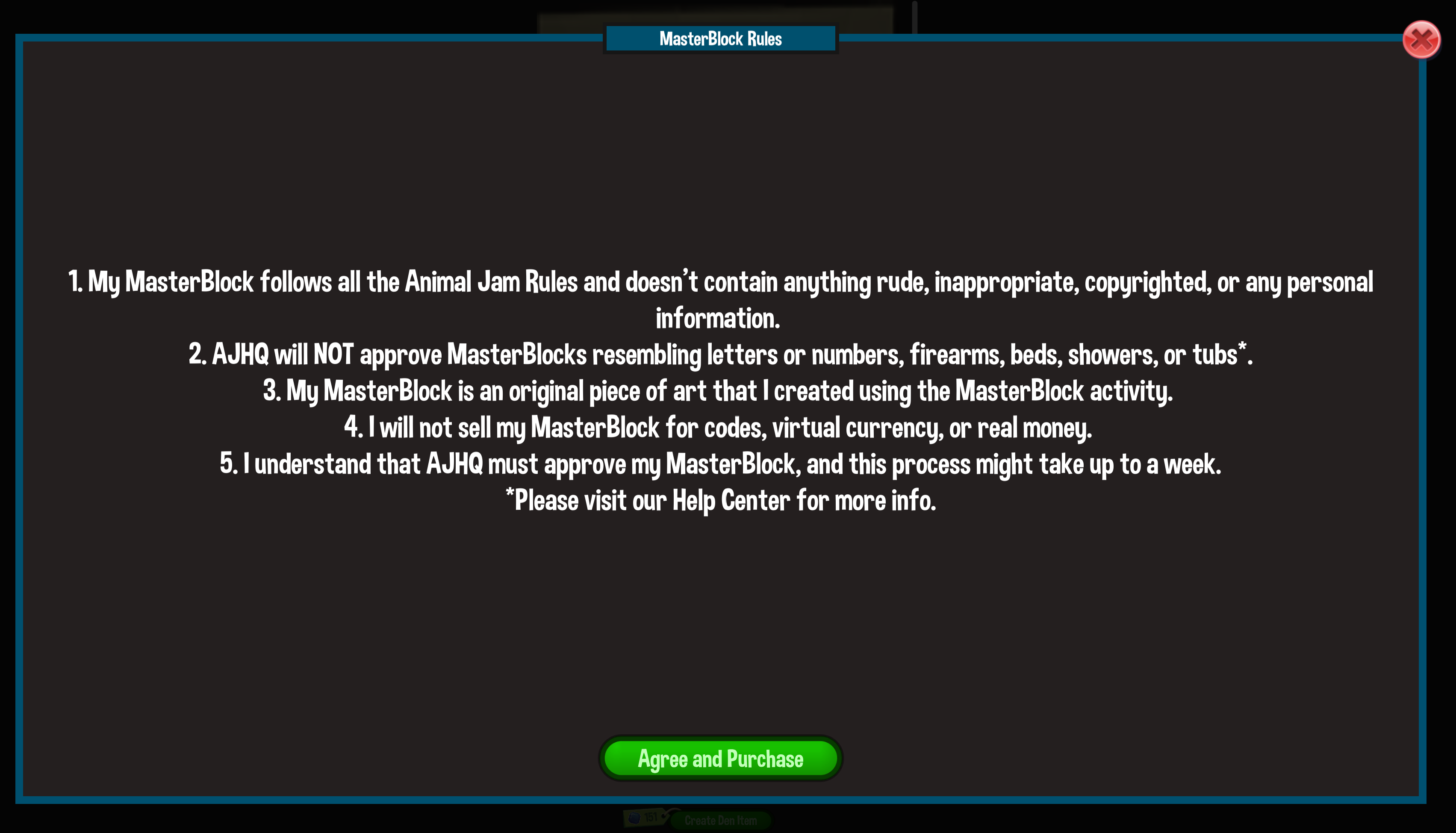 Creation of your final den item will cost Sapphires. Once you are ready to submit your Masterblock for review, complete the process by clicking 'Create Den Item'. While your Masterblock creation is being reviewed you will have a Masterblock crate in your inventory indicating the item is in process. Please be patient while AJHQ reviews your Masterblock creation.
More articles about Masterblocks: