Downloading and install the Desktop version of Animal Jam is easy! Make sure your computer is connected to the internet when following these steps!
Download
Visit the Animal Jam website here: https://www.animaljam.com/en
Click the Play Free or Download buttons. This will download the game file.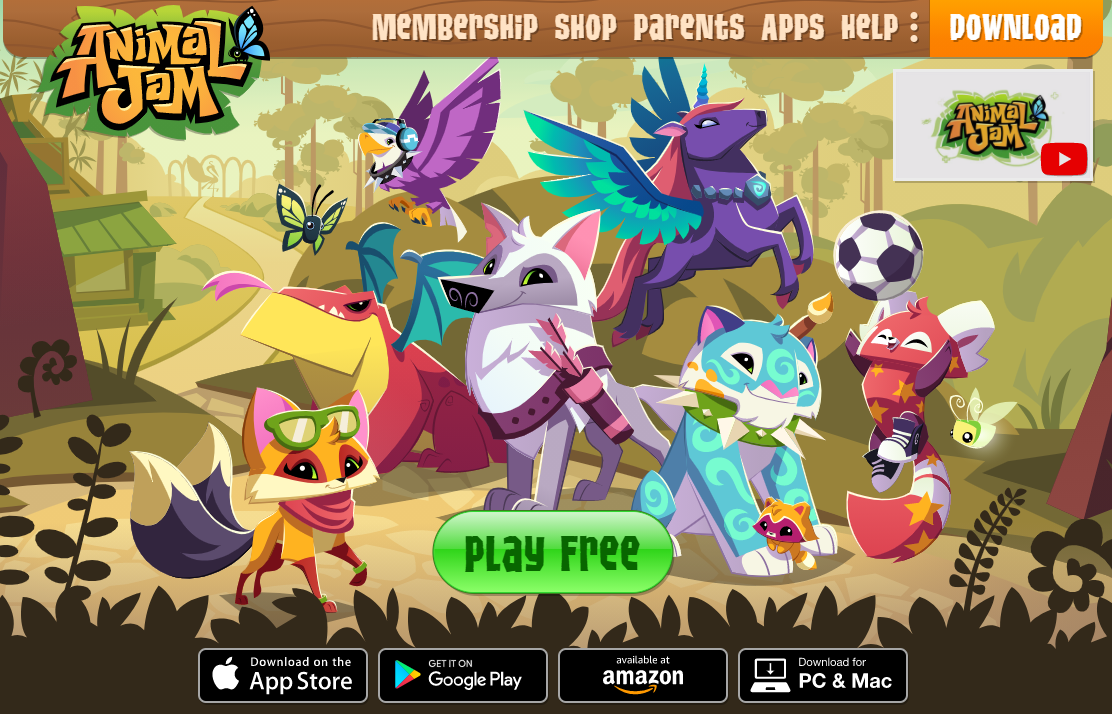 Install
Open the folder that the Download file is located.
Double-click it or Run as Administrator to launch the installer.
After the installer starts, the game will launch shortly after.