The Sapphire Shop has a new secret: the Super Box! For a limited time, enter the new portal in the Sapphire Shop (located next to the Avatar Statue at the shop's center) to find a new box filled with exclusive items that can't be found anywhere else!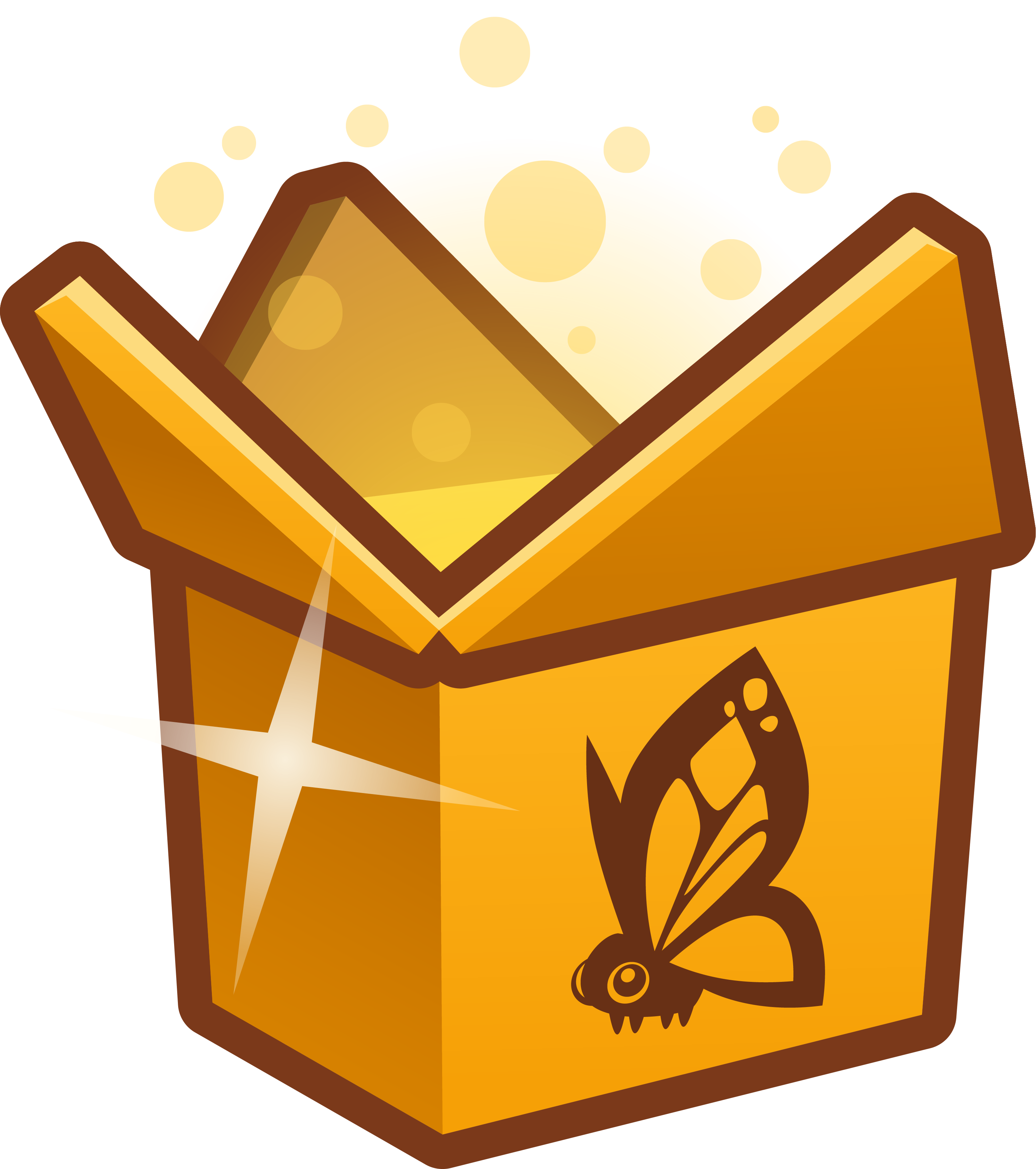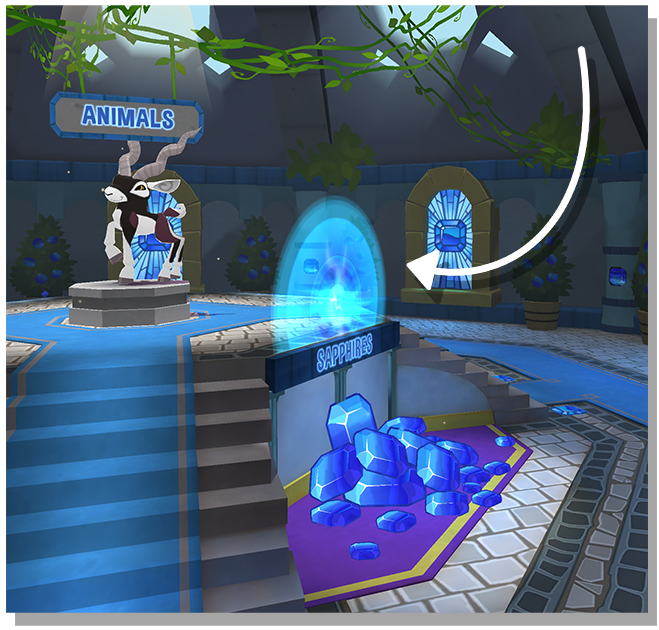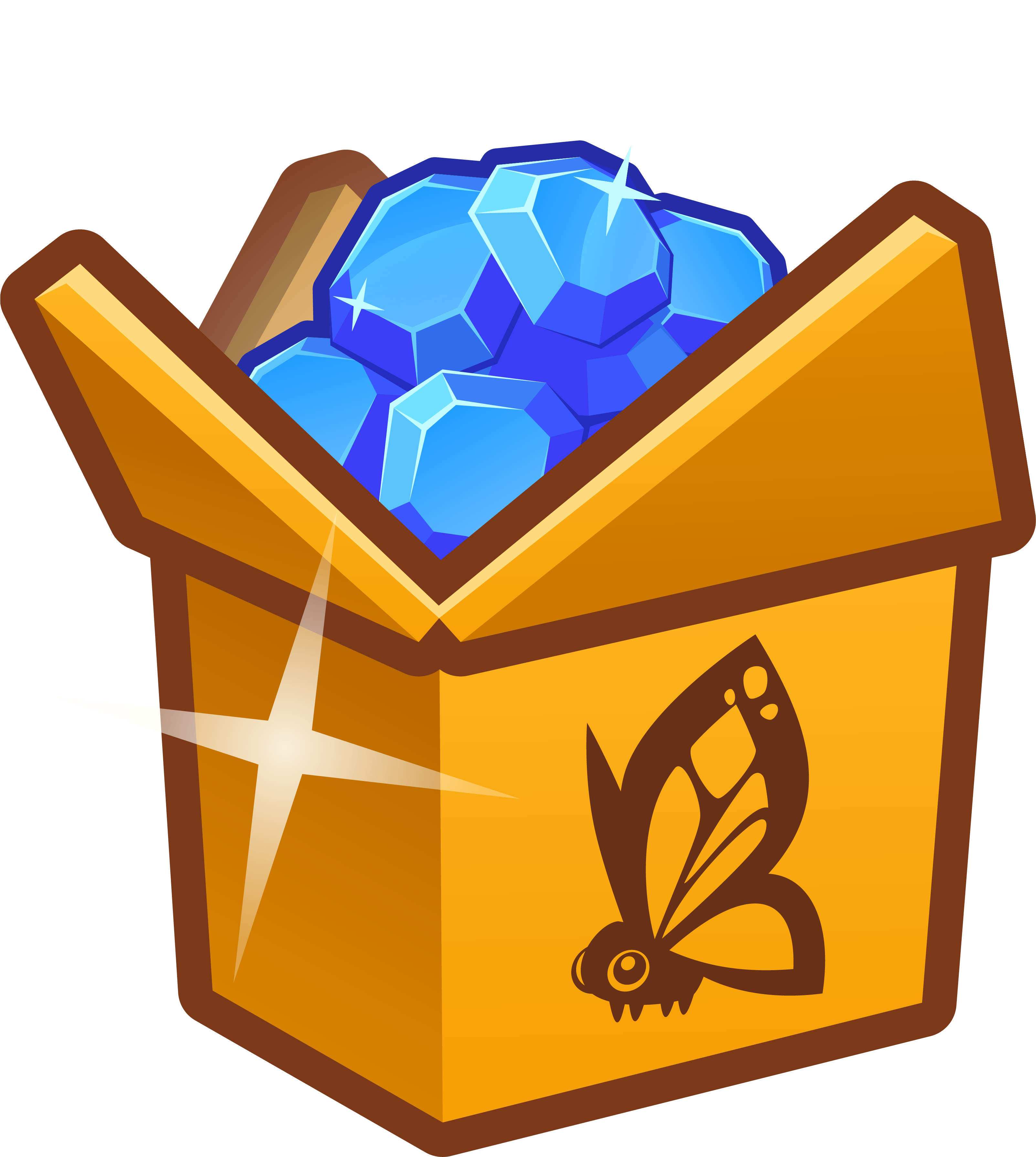 Upon entering, you'll find yourself in a mysterious room located underneath the main Sapphire Shop. In the middle, you'll find a giant box that's bursting with exclusive items!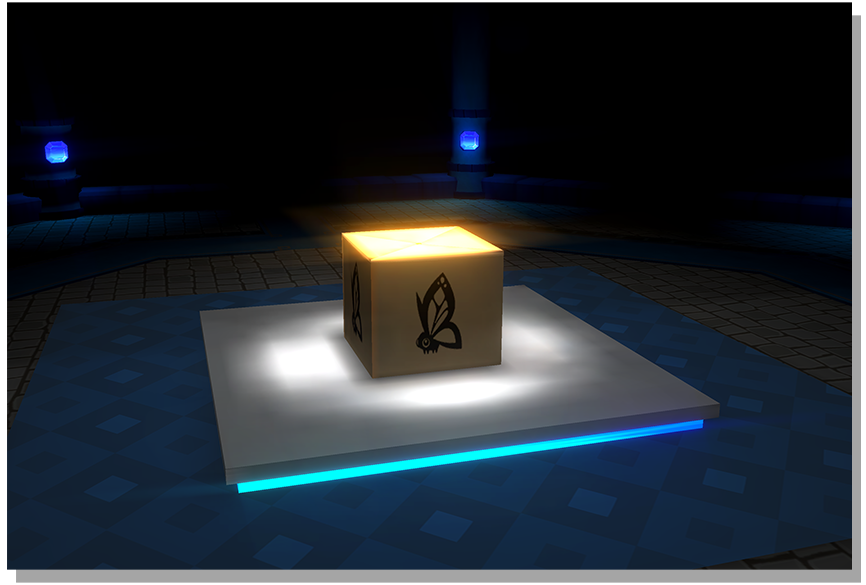 And remember it's only available for a LIMITED TIME!
Available for purchase on these devices:

iOS

Steam

Google

Amazon

Desktop -

under construction, please use another device to purchase the Super Box at this time (PC users can use the Steam application)

What color items will I get?

Some Super Boxes come with the option of changing the colors of the item set you are purchasing.
Whatever color you see in the shop preview will be the color of the item set you receive.
You can always purchase an additional Super Box to get a different set color!

How often will the items change?

Watch the Jamaa Journal for updates on availability. The toadstool themed Super Box is currently scheduled to be sold from July 29th to August 14th.

Will all of the items in the Super Box have a "rare" tag?

Accessories items granted by the Super Box will have

"Rare" tags, as

these items are only available via the Super Box for a limited time.

Any Pets generated from Super Box tokens will NOT have the rare tag, but will have a signature coloration as well as the Pet Token icon.

How much does the Super Box cost?

The Super Box is special bonus content that is created by AJHQ in addition to the usual monthly updates, so the price is NOT Sapphires but instead real-world currency.
The Super Box alone costs $2.99 US dollars, and the Super Box + 200 Sapphires costs $4.99. Please check in-game prices for conversion to your local currency.

Can I purchase the Super Box on multiple accounts?

You can purchase a Super Box on any number of your accounts during the time the bundle is active; members and nonmembers alike can purchase the box.

Can I purchase a Super Box multiple times on the same account?

Players are able to purchase as many Super Box Bundles as they'd like while the box is available for sale in the Sapphire Shop. Once the active sale period is over however, the Super Box will not be available for additional purchases.