Create an Account
1. If you don't have an Animal Jam or Animal Jam Classic account, you can create one by tapping the "Start New" button on screen when you first open the app. If you already have an Animal Jam Classic account, you can use the same account credentials to log into Animal Jam.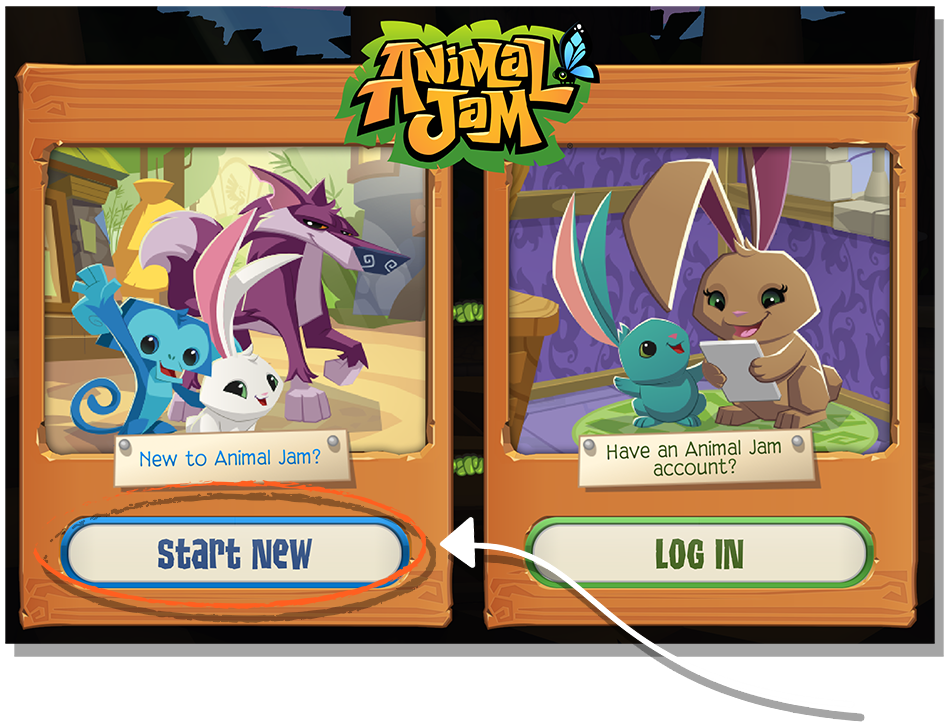 2. Choose a starter avatar and a name for that avatar (don't worry, you can create more later). Once you've done this you'll start your adventure in Jamaa as a Guest Jammer!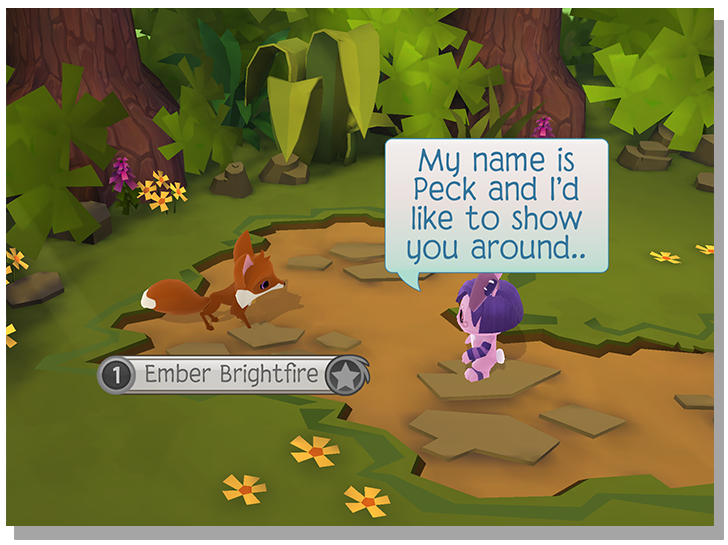 Peck, the Bunny Alpha, will accompany you on your initial tutorial, and upon completing it you will be presented with some activities to try around Jamaa. For more in-depth game tutorials made by your fellow players be sure to visit the Tutorial Camp in Sarepia Forest.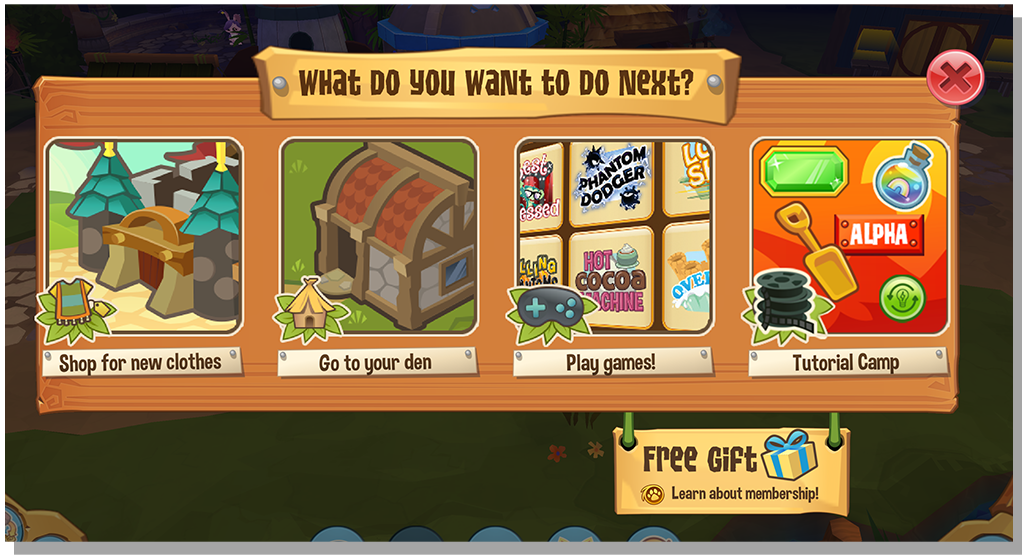 After you finish the tutorial, you have the option to register your account at any time. Doing so is super important because it allows you to create a username and password! Without a username and password your account data is only saved locally to your current device, which means your account progress will be lost if you delete the application or change devices.
Register an Account
1. Click the Settings button at the top right hand corner of the screen (represented by the gear icon).

2. Choose the "Create Free Account" option and follow the on-screen prompts.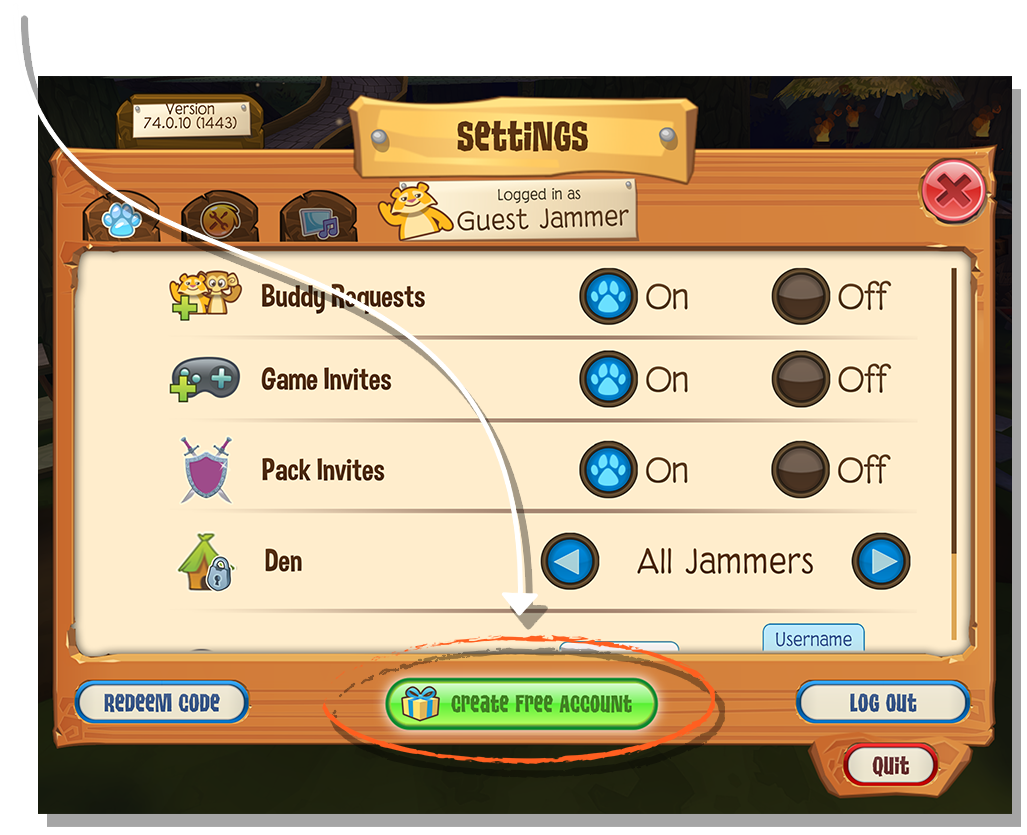 3. Make sure that your username follows the Animal Jam rules and Terms of Service, and that your password is strong and cannot be easily guessed! We recommend using at least 12 characters in your password, those characters including lower case, upper case, numbers, AND symbols. Be sure to use a unique password that is not shared with any other websites.
4. During the process of registering for your free account, you will also be asked to input your parent or guardian's email address. Do not use a fake email or a school/work email that may expire in the future, as the email will be necessary to activate the account on the associated Parent Dashboard, as well as change player chat settings and verify account ownership. Follow up with your parent to ensure that they complete your account activation by clicking the link sent to their email, otherwise your activation window may expire and cause trouble later on.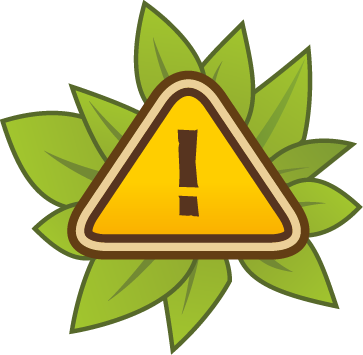 PLEASE NOTE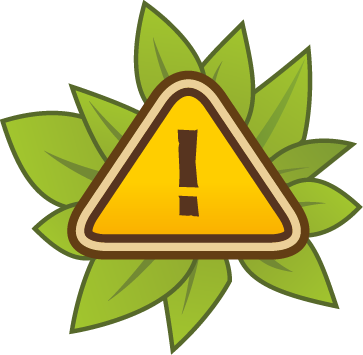 - If you have played Animal Jam Classic previously, tap the login button and use the same username and password that you use to login to AJC. Your username and password are the same for both accounts.

- Please note that since the two games are otherwise different, no items, avatars, or currency can be transferred between them. Membership however, purchased in either game, also applies to the other.

- If your account isn't registered and you delete the game application from your device, your account and any associated data may be permanently lost.