Sapphires are Jamaa's premium currency and are used to purchase some of the most exciting new animals, pets, dens, and items in Animal Jam. Players can also use Sapphires to purchase a month's membership unlock for their account in the Sapphire Shop. Reference the lists below for ways that Members and Nonmembers can earn FREE Sapphires.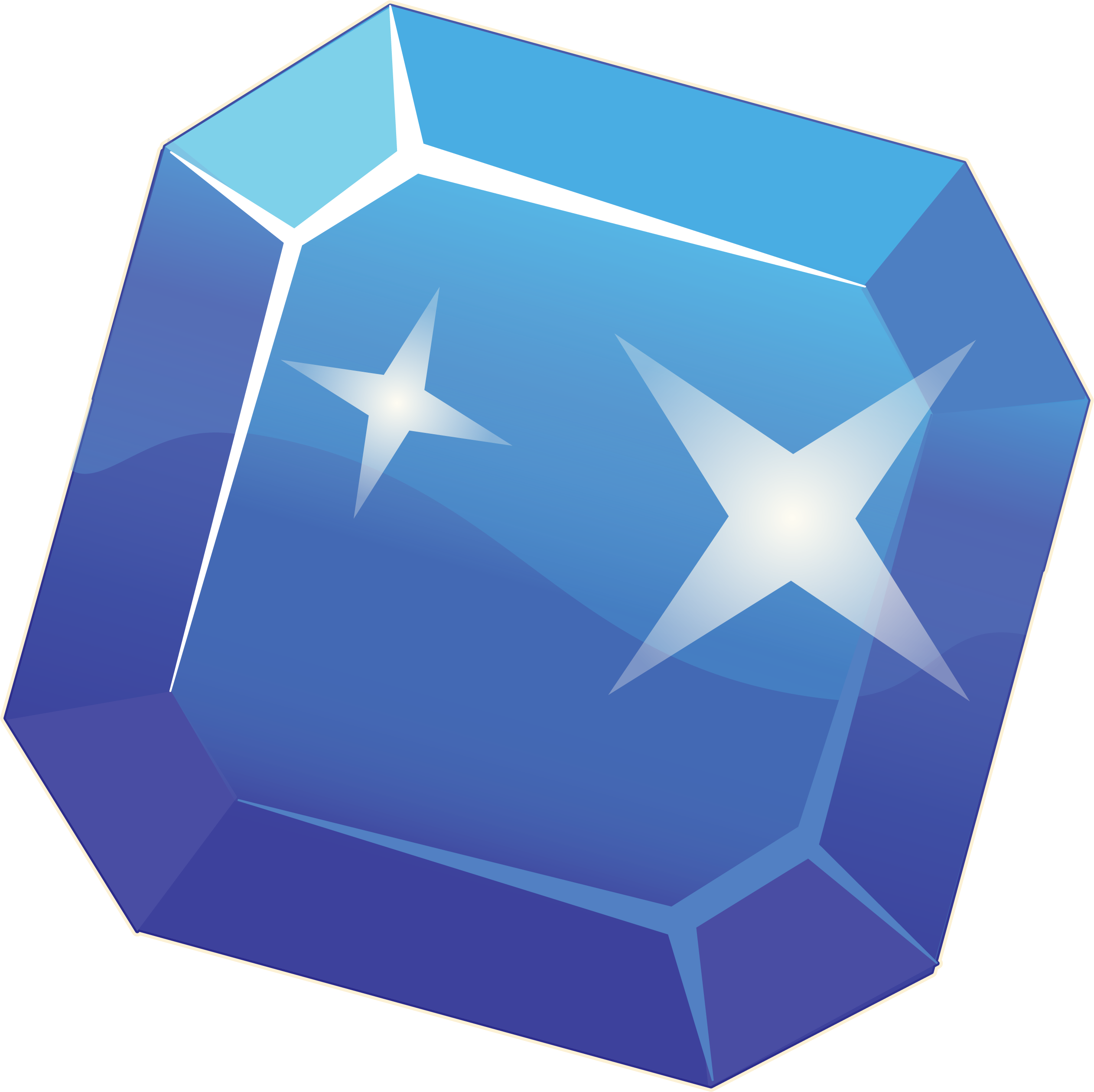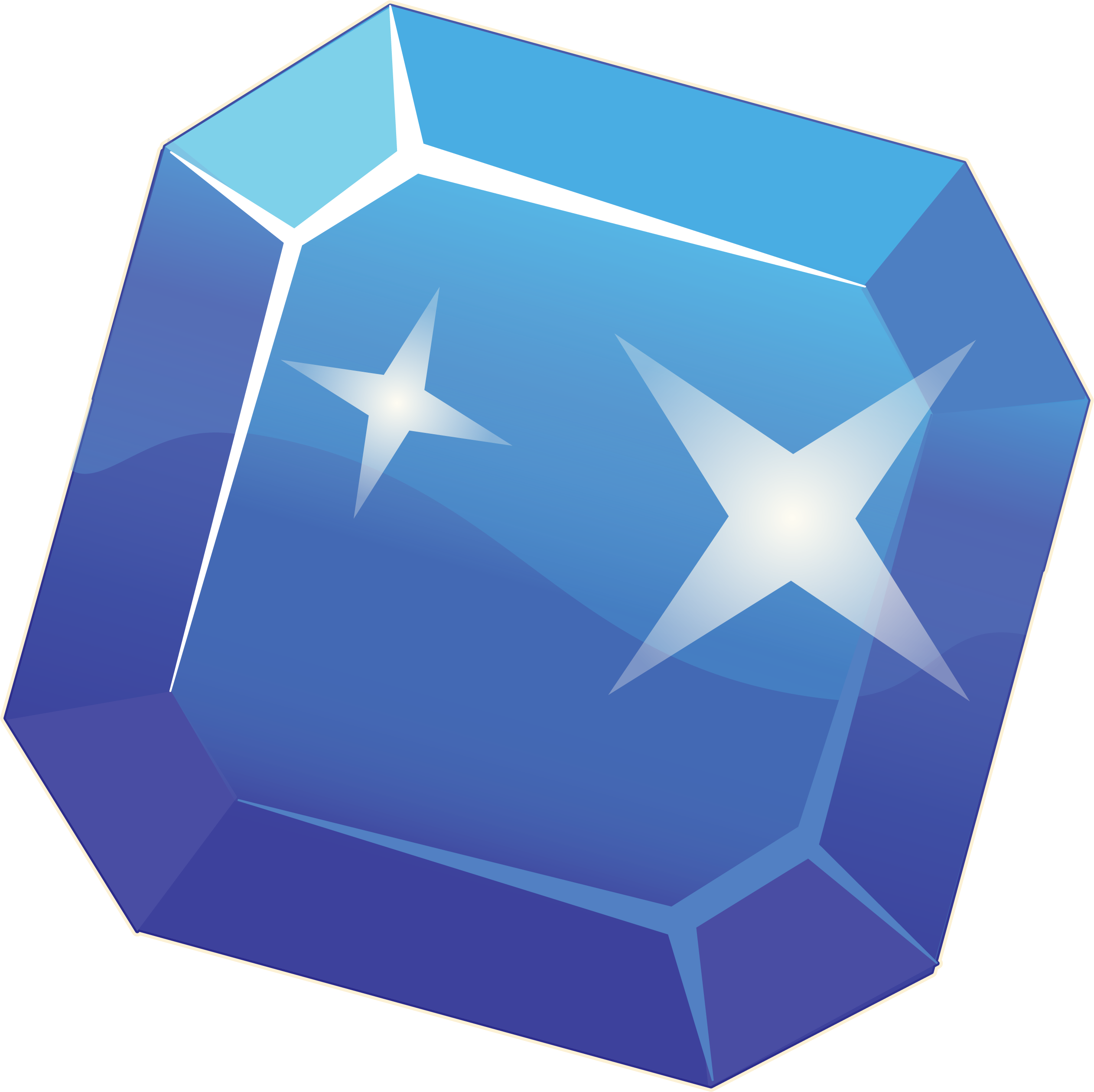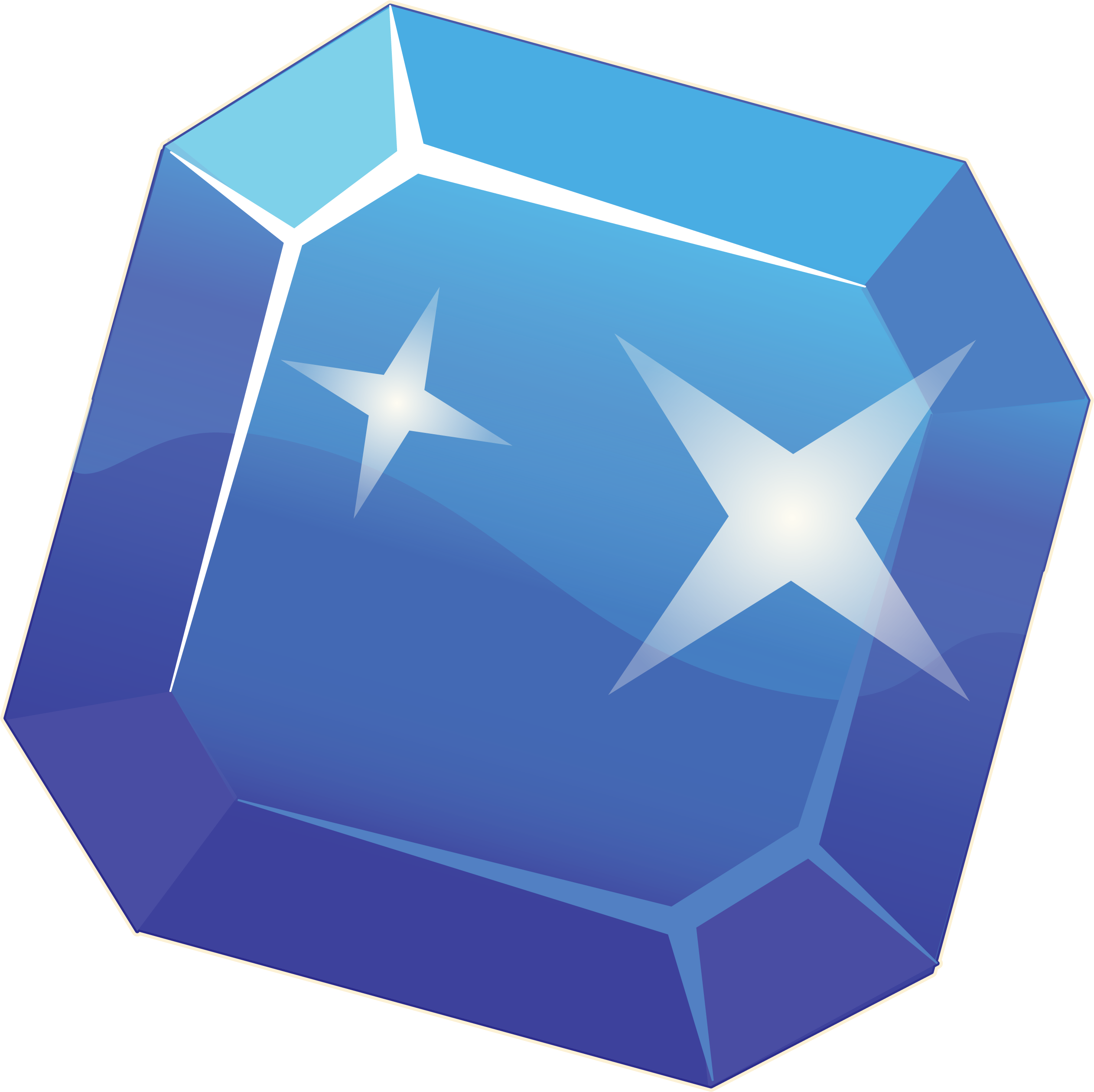 All Players (Member & Nonmember)
Daily Spin

Players have a chance to receive Sapphires every day upon login.

Mini-game Achievements

Play and win Animal Jam mini-games to unlock Sapphires and other fun prizes!

Monthly Login Rewards

Earn 5-10 Sapphires for logging in a certain number of days each month.

Super Sapphire Potions

Often referred to as "Sapphire Drops," when activated these potions create a glowing Sapphire where the player who deployed it is standing (potions available for purchase in the Phantom Dimension). Click on the jumbo Sapphire to receive 3 FREE Sapphires.
Deploy your own potion or ask other players to do so!
Attend monthly events at Jambassadors' and AJHQ's den for a chance to take part in Sapphire drops.

My Shop Sales

Sell items to other players for Sapphires by using the "My Shop," an item available for sale to all players in the Sapphire Shop.

Area Events (randomly occurring events that have a chance of awarding Sapphires)

Finding Fireflies (click on the glowing fireflies that only appear at night)

Picking Blossoming Flowers (click the flower patches that appear after rainshowers)

Finding Nocturnal Animals (click on the elusive animals that only appear at night)

Catching Golden Snowflake (click the golden snowflake that sometimes appears in Mt. Shiveer)

Golden Shovels (play the shovel minigame for a chance to find buried Sapphires)

Phantom Battling (help fight waves of Phantoms that attack the cliffs of Mesoterra)

Pack Gem Tree

Join a Pack to gain access to a Pack Hideout, which houses (among other things) a Gem Tree.
Every hour, clicking the Gem Tree has a chance of granting Sapphires.

Perfect Pack Run Bonus




Participate in Pack Runs with your packmates or pack allies; if you work together and collect every item during the run you will each receive a bonus Sapphire.

Phantom Phlob Roulette (final level of Phantom Dimension)

Feed Paintseeds to the Big Phantom (located inside Mt. Shiveer's upper cave in the Phantom Dimension) for a chance to receive Sapphires.

Pet Treasure

When you have a Pet equipped with you while in the lands of Jamaa, sometimes your Pet will discover and dig up buried treasure that has a chance of being Sapphires.

Phantom Fighting

Purchased in the Phantom Dimension, a deployed Phantom Howl Potion will summon a Phantom to the vicinity for players to defeat with Paintseeds.
Events that occur throughout the year can include the presence of Phantoms and/or Phantom Constructs throughout Jamaa that require Paintseeds to defeat.
The prize for participating in the defeat of the Phantom is occasionally Sapphires!
Members (& Product Purchases)
Daily Sapphires

Receive FREE Sapphires every day just for logging in!

Pack Chest


Every day there is a new prize available in the Pack Chest; sometimes that prize is Sapphires!

Pet Expeditions

Send your pets on Pet Expeditions in Crystal Sands for a chance they'll bring back Sapphires!

My Shop Sales

Sales made by Nonmember have a transaction charge that is subtracted from their sale price.
Members receive the full Sapphire list price of the items they sell in their My Shop.

Code Redemption

Redeem codes from select Animal Jam merchandise to receive exclusive prizes and/or Sapphires.
Purchase Sapphire codes from shop.animaljam.com