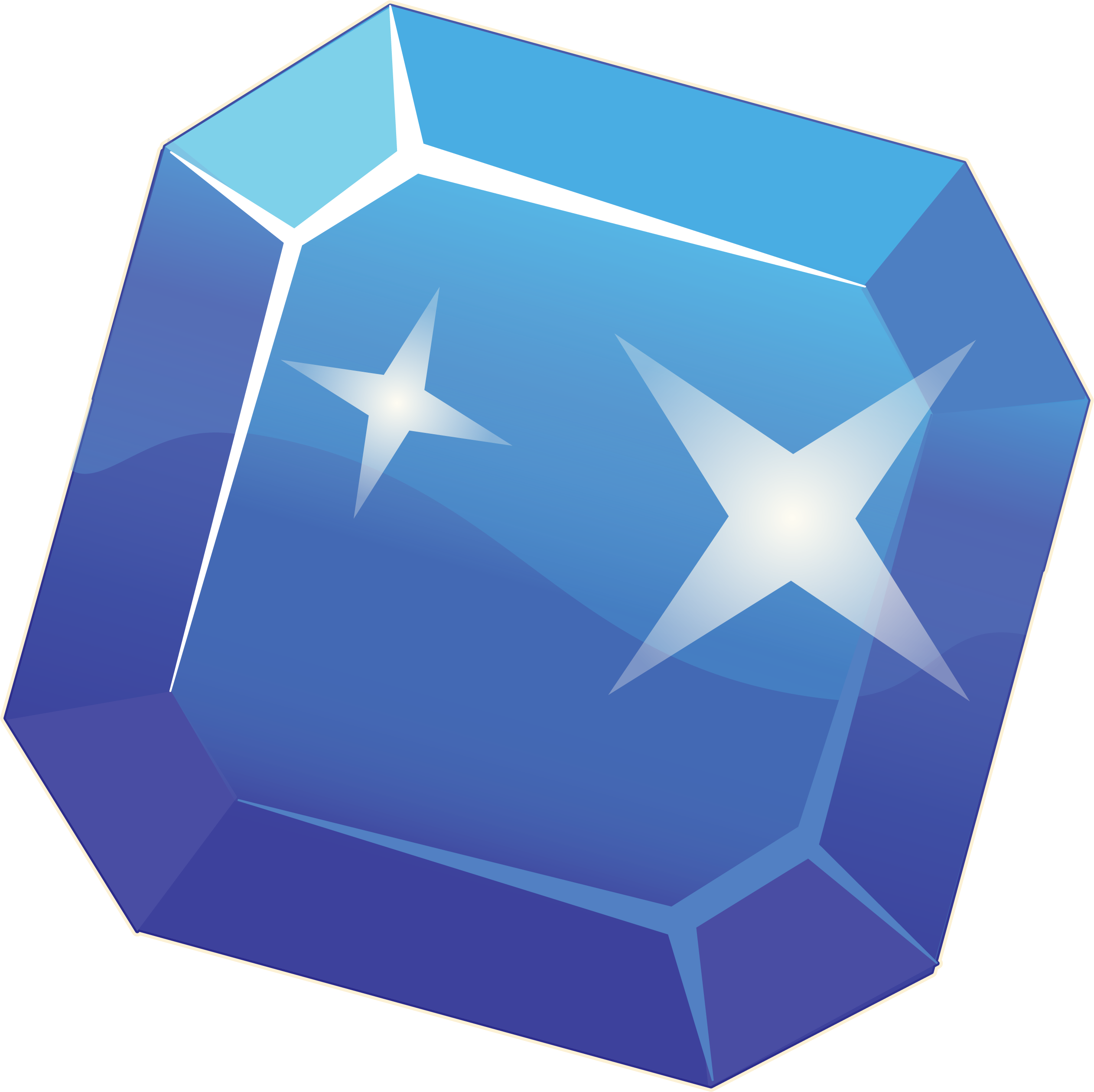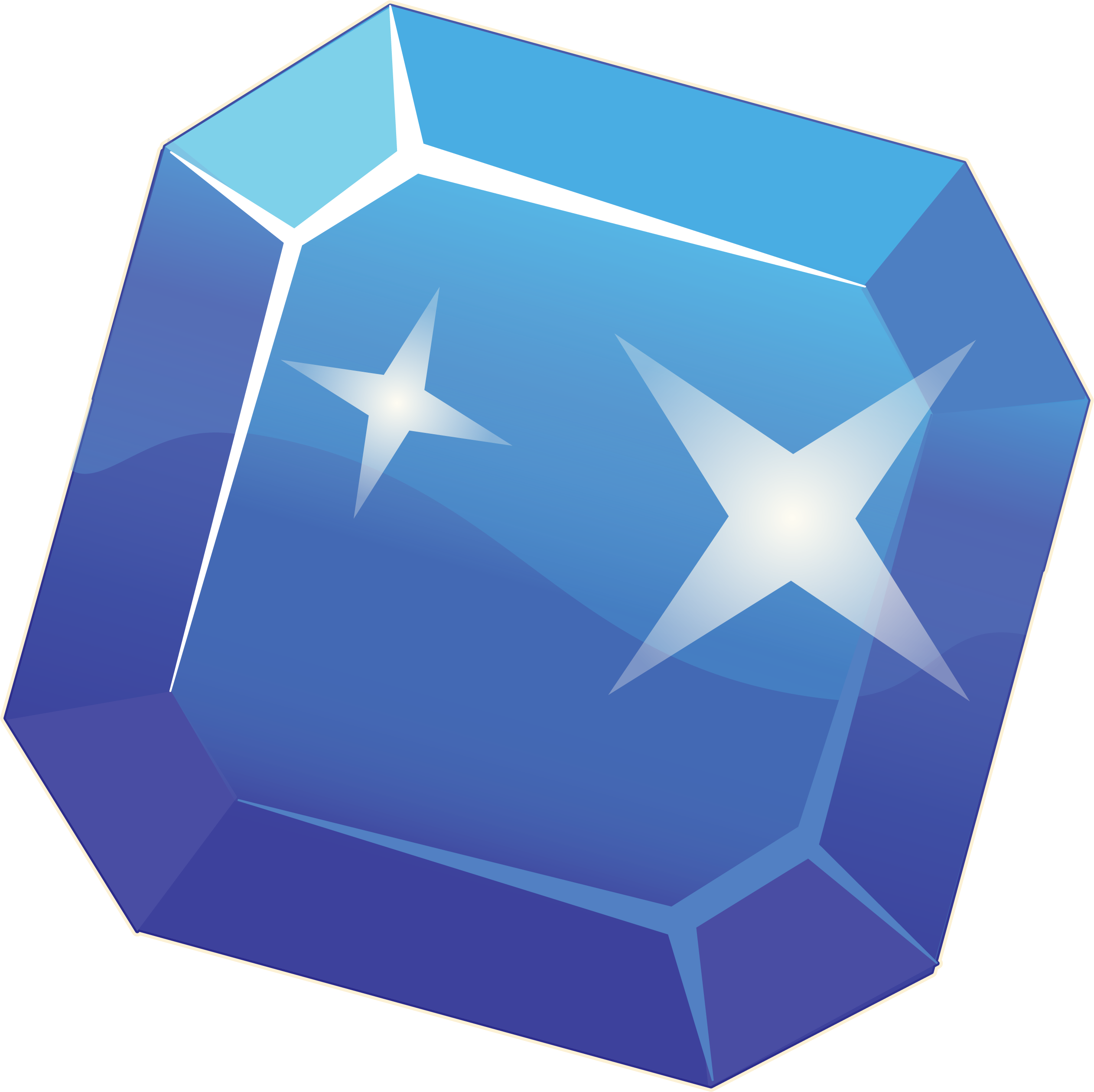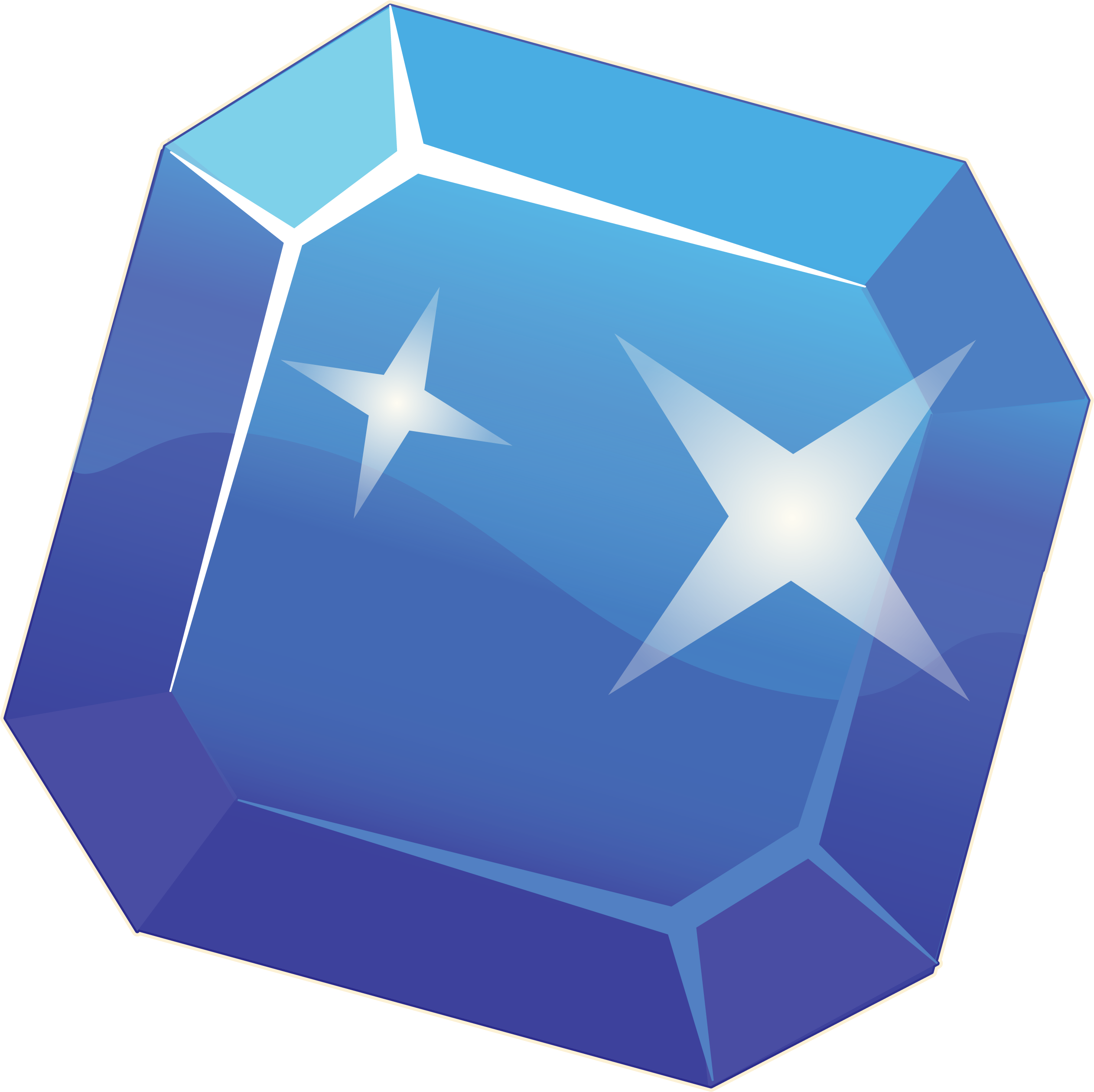 Sapphires can be earned from the daily spin and by completing mini-game Achievements.
If you have a Membership, you earn Sapphires every day just for logging in!
Log in multiple days a month to unlock Sapphires and a variety of other exclusive items.
Players in Packs have a chance to receive Sapphires from the Gem Tree in their Pack Hideout every hour.
Players with Membership in Packs also have a chance to receive Sapphires each day from their Pack Chest.
Send your pets on Pet Expeditions in Crystal Sands for a chance they'll bring back Sapphires!
Sell in-game items and pets to other players for Sapphires via the My Shop item, available for all players in the Sapphire Shop.
For a chance to receive Sapphires, feed Paintseeds to the Big Phantom located at the upper cave of Mt. Shiveer in the Phantom Dimension.
Ask other players to deploy their Sapphire Drop potions, which award every player in the area free Sapphires!